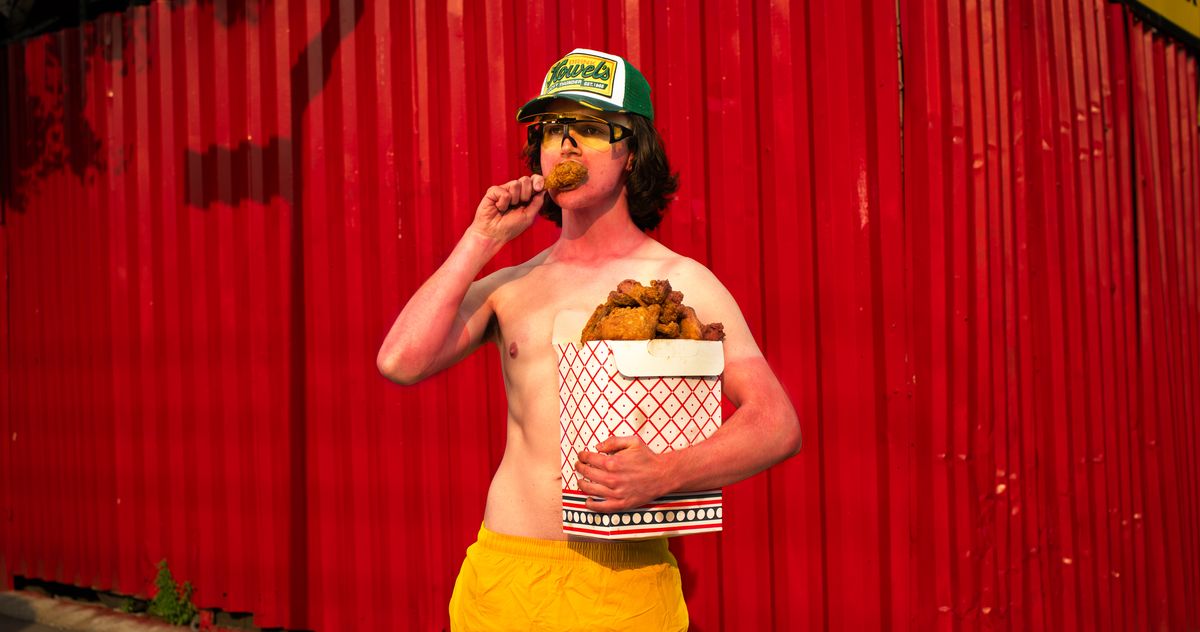 Many of the tristate area's most exceptional frankfurters are not found in the city at all; they demand a road trip (several, really). Here's where you'll want to go, organized by driving distance from midtown Manhattan.
10.3 miles | Hiram's Roadstand
1345 Palisade Ave., nr. Harmon Ave., Fort Lee, New Jersey; 201-592-9602
Get the deep-fried Thumann's dog topped with warm sauerkraut. Beer is served, but it's cash only with no ATM, so be prepared.
15.9 miles | The Hot Grill
669 Lexington Ave., at Christie Ave., Clifton, New Jersey; thehotgrill.com
In the shadow of the legendary Rutt's Hut, this spot serves the best version of Jersey's Texas wieners, topped with onion, mustard, and chili sauce.
19.2 miles | Tommy's Italian Sausage and Hot Dogs
900 Second Ave., at South St., Elizabeth, New Jersey; 908-351-9831
Tommy's specializes in what is variously known as the Italian- or Newark-style hot dog. It involves one, two, or three dogs stuffed inside half a loaf of round "pizza bread" and topped with sautéed peppers and onions and fried potatoes. There are no seats, so head to the small wedge-shaped park across the street.
26.4 miles | Walter's
937 Palmer Ave., nr. Fulton Rd., Mamaroneck; waltershotdogs.com
The line at this copper-roofed pagoda is always long, and the dogs — split-grilled franks served simply with Walter's own mustard on a toasted bun — are not pretty, but they are awfully tasty.
93.9 miles | Blackie's Hot Dog Stand
2200 Waterbury Rd., at Byam Rd., Cheshire, Connecticut; blackieshotdogs.com
The house relish is made in bulk each year, only when local peppers are ripe, but it's the space — and its neon — that helps justify this particular hot-dog day trip. —Robert Simonson