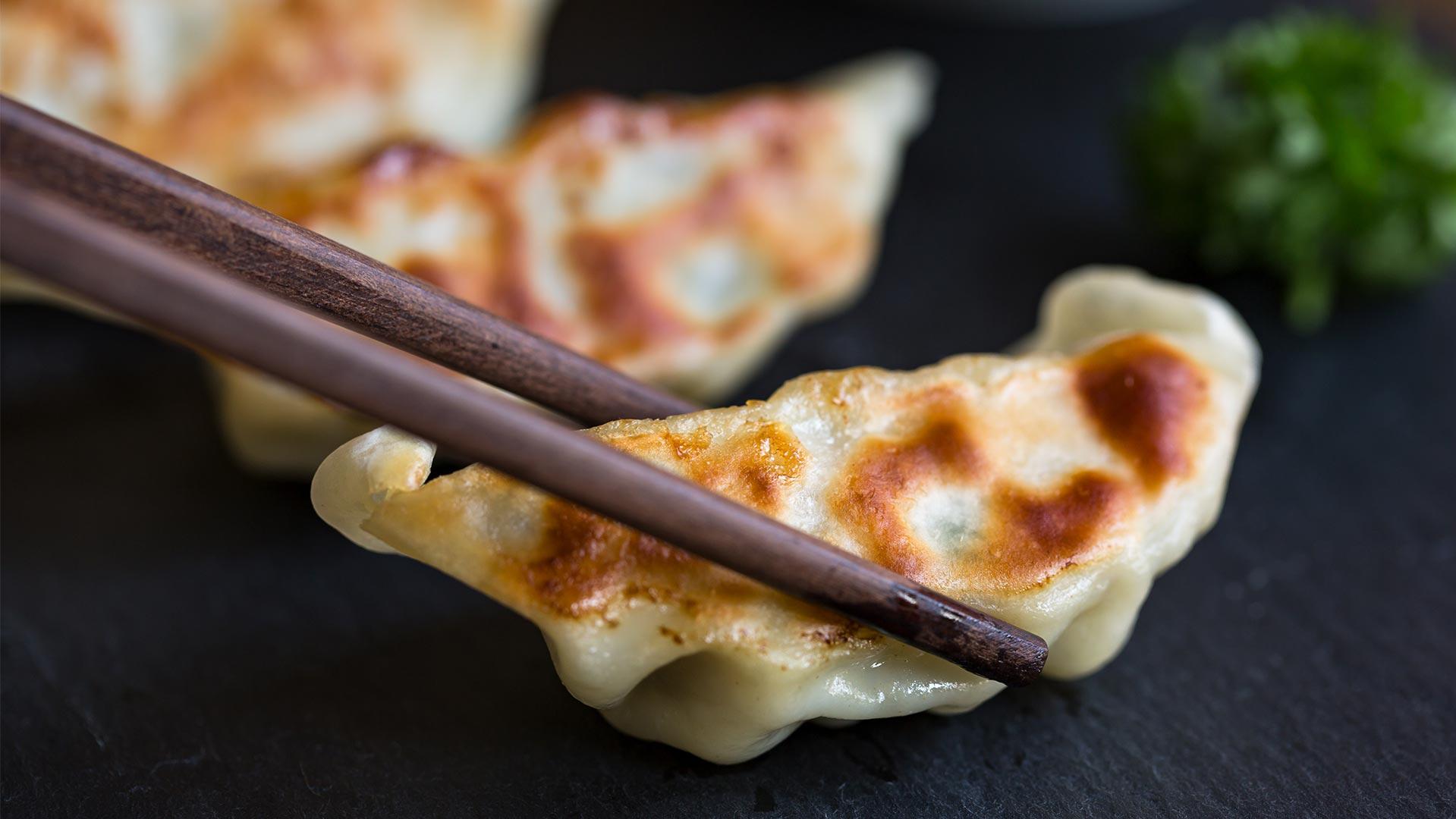 An Adelaide city dumpling restaurant is in hot water for allegedly paying its migrant staff members as little as $12 an hour, leading to an investigation by the Fair Work ombudsman.
Operators of Gouger street's Gyoza Gyoza Japanese restaurant have been accused of underpaying staff by more than $10,000 over several months.
The restaurant also allegedly failed to pay weekend penalties and loading for hours worked after 10pm.
Fair Work alleges that the restaurant's owners intentionally "hindered and obstructed" its inspectors by physically blocking them from viewing its staff members' timesheets and wage records during a site visit in 2019.
If convicted, the business would face a maximum penalty of $63,000 per breach, while those found to be at fault could personally face fines of $12,600 for each breach.
The ombudsman is encouraging migrant workers to report any concerns around underpayment.