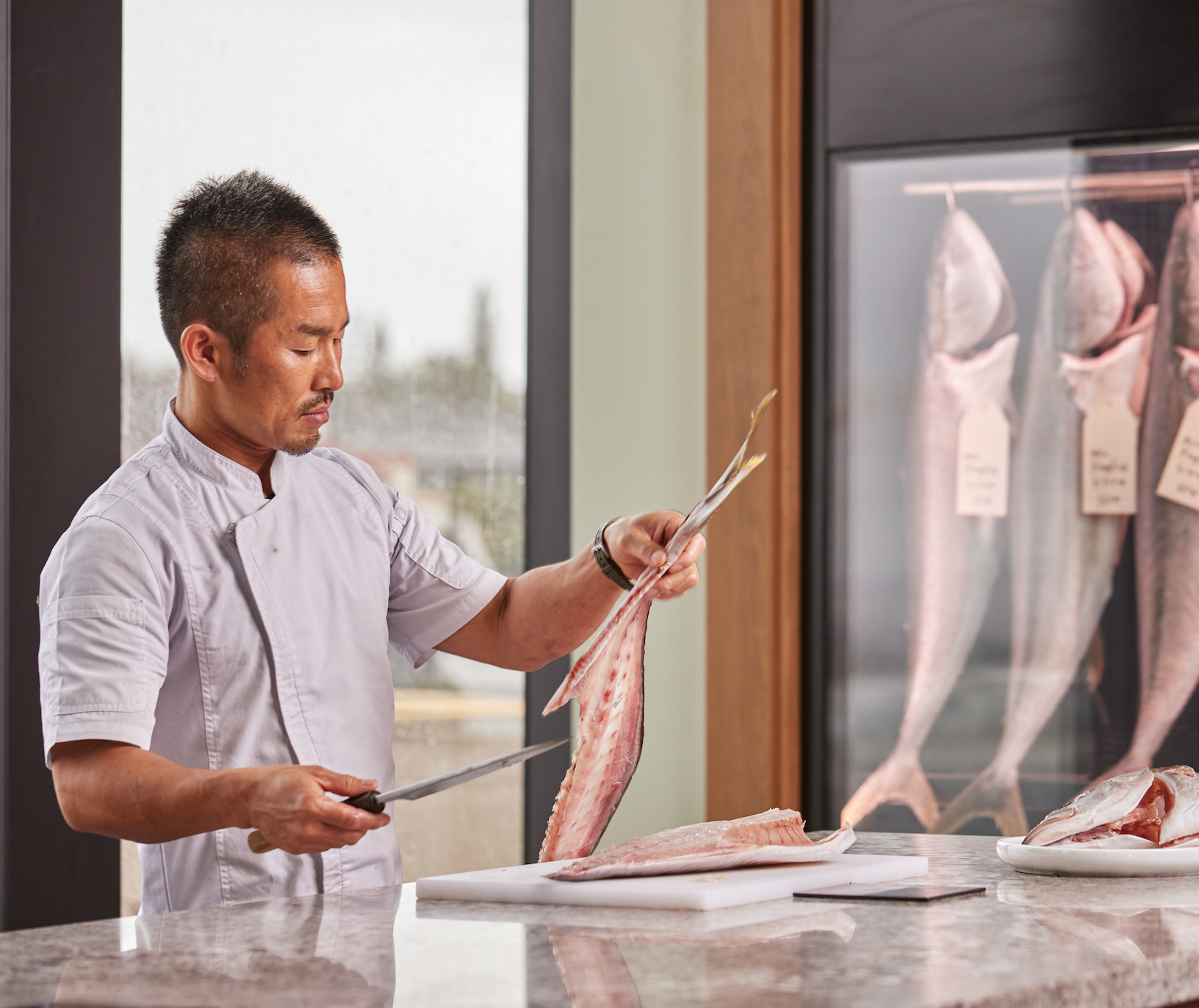 ##MP##
Forget health star ratings – the operator of three Cairns hotels is launching new labels on their restaurant menus that evaluate environmental impact.
Crystalbrook Collection's Riley, Bailey and Flynn hotels are introducing Climate Calories, which will enable diners to check the environmental impact of their meals.
The calorie count comes alongside icons that tell diners whether their food is locally, sustainably and ethically sourced, involves minimal waste, is supplied in eco-friendly packaging and whether the dish includes native ingredients.
##BA##
"This is just the next step in our sustainability journey," said Crystalbrook Collection CEO, Geoff York.
"This is a way our customers can feel empowered that they're making a good environmental choice while connecting with the location and the community.
"We're privileged in Australia to have access to such high-quality sustainable ingredients and our chefs take huge pride in their farmer and producer relationships, and sourcing local, ethical and culturally considered meat and produce."
Climate Calories will be progressively introduced across the group's restaurants and bars from tomorrow.
Responsible luxury is at the forefront of the Crystalbrook brand.
Its hotels are also free of single use plastic and paper, while the group farms its own beef at Crystalbrook Station near Chillagoe, west of Cairns.