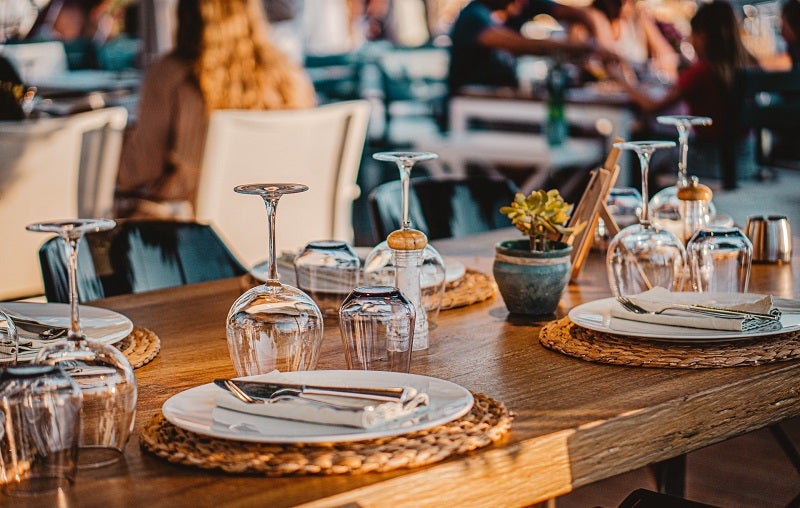 Casual dining restaurant chain California Pizza Kitchen (CPK) has selected ParTech's Data Central back-office application to provide enterprise-level data management services for its locations.
ParTech is a wholly owned subsidiary of PAR Technology Corporation.
CPK has chosen ParTech to upgrade its back-office technology, which will help the restaurant company to monitor its food and inventory costs in more than 150 locations.
PAR Technology CEO Savneet Singh said: "We are really pleased with CPK's selection of Data Central. At a time when food costs are impacting restaurant margins, restaurant chains with multiple locations need reliable data reporting as a baseline.
"Data Central delivers centralised control while providing a personalised experience for managers at the store level, and reports on the data that's relevant to CPK's growth plans."
Furthermore, ParTech's Data Central restaurant application will provide CPK managers with benefits such as accurate inventory counts, automated invoicing features and suggestive ordering.
These features are expected to save time for CPK managers and allow them to focus on attending to restaurant guests.
The technology will also help CPK streamline data reporting across all corporate locations.
California Pizza Kitchen supply chain and procurement vice-president JT Szczuka said: "Data Central made the most sense for our stringent requirements.
"It integrates well within our current tech stack, doesn't require any 'theoretical' costs or fuzzy math, and has plenty of capabilities for customisation. Best of all, it works everywhere, for everyone within our restaurants."
Last December, CPK launched its domestic franchise programme to strengthen its reach in the US.