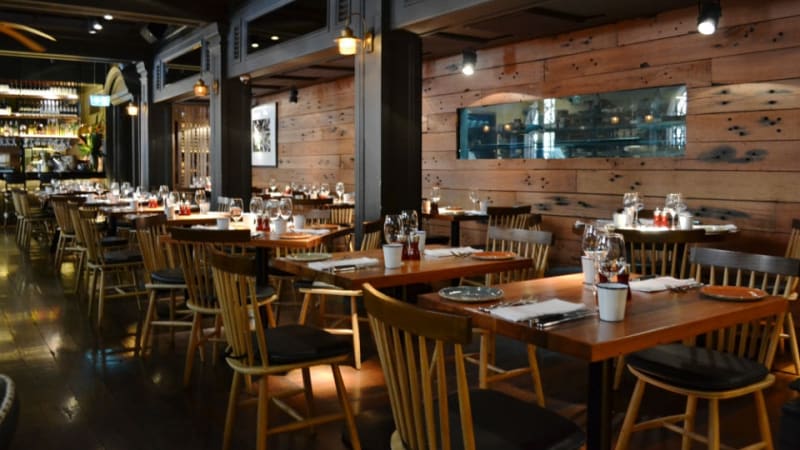 Crescent Capital is likely to help Seagrass embark on a buy-and-build strategy, based around beefing up the restaurant group by acquiring new brands and rolling  out new stores at existing franchises.
Michael founded Seagrass in 2011, creating six new brands that now operate at about 50 sites across Australia, United Arab Emirates, London and South Africa, according to the company's website.
Crescent's foray heralds another investment in the restaurants sector by private equity firms that are seeking to capitalise on growth in consumer spending on out-of-home leisure and food activities.
Others in the sector include Quadrant Private Equity, which is the biggest shareholder in Rockpool Dining Group, and KKR, which has a stake in food and drinks business Australian Venue Co. [Interestingly, Quadrant has been testing buyer appetite in Rockpool in recent months].
The conglomerate-type restaurant groups, which also include the likes of Justin Hemmes' Merivale, are arguably making it harder for independent operators to compete for skilled staff and on costs.
It's Crescent's first investment in restaurants. The private equity firm, which last year closed a $800 million fundraising, is best known for backing healthcare and industrial companies.