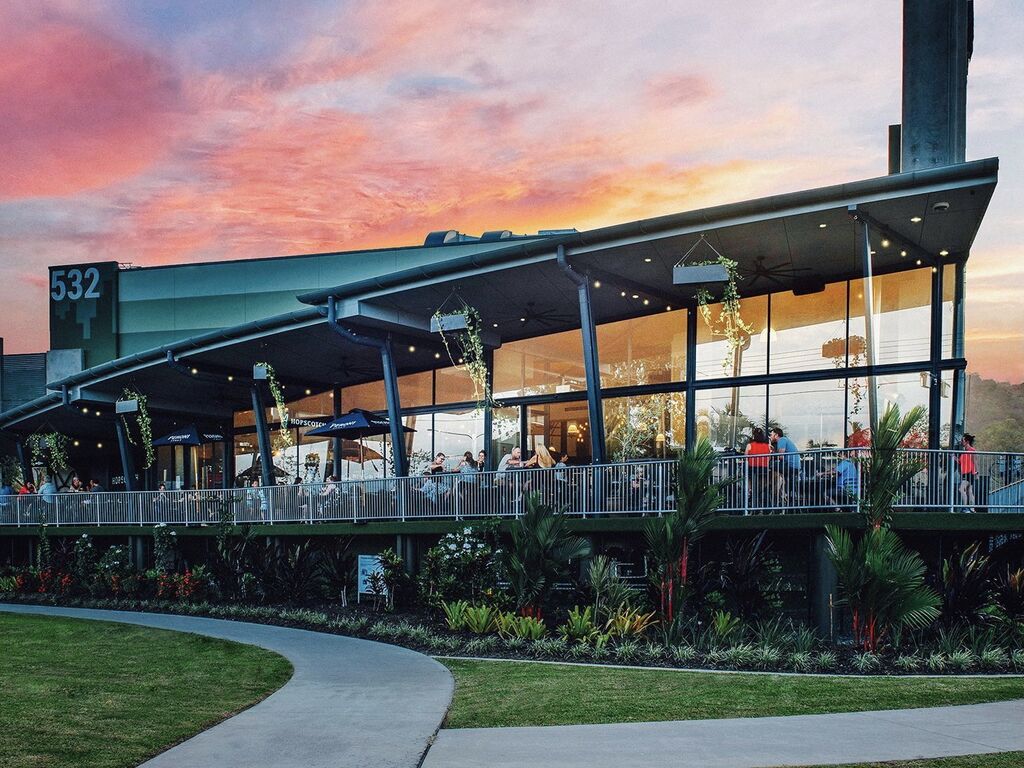 Listing agent Pruthesh Patel told Tropic Now Sam and Davy decided to sell to reduce their workloads.
Sam also runs NOA and newly-opened Guerilla at Edge Hill, while Davy is busy with Mama Coco in Westcourt.
"The owners are selling because Sam has a new café, and it was too much," Mr Patel said.
"Davy is spread between Hopscotch and Mama Coco, too."
Mr Pruthesh said despite the COVID-19 pandemic, Hopscotch remains extremely profitable.
"Obviously there was an impact but not a substantial impact because they went online and they went really well," he said.
"Takeaways increased with COVID, and they now have their own app and delivery service and have done really well compared to other restaurants in town.