A Sydney Korean chicken barbeque restaurant hasn't even opened its doors and it's already ruffling feathers.
The new restaurant in Rhodes, named Chinel by owner Ryan Park, sports a logo that some would argue looks very similar to another famous logo with two intertwined "C's".
If Chinel were to change a letter and remove its drawn-on chicken beaks some might say it resembles the worldwide designer fashion brand Chanel.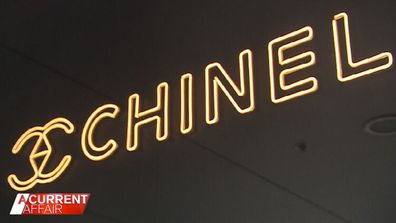 READ MORE: Consumer advocates criticise misleading fines by parking operators
"We're just thinking premium chicken," Mr Park told A Current Affair.
The restaurant's 20-year-old chef Jacob said he believes it's ok because Chinel is selling chicken not clothes and added that because it is "similar, it can make a promotion effect".
The Korean BBQ restaurant appears confident to play a game of chicken with the big players but if precedence is anything to go by the high-end brands do keep watch.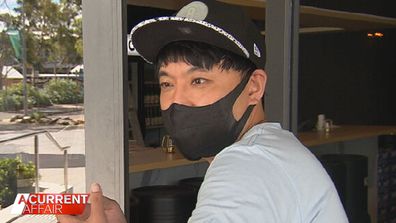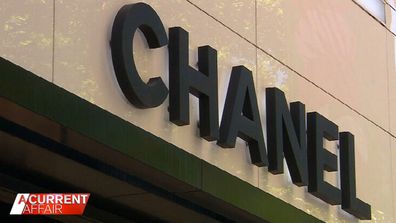 READ MORE: Professor's heartbreaking asbestos warning in her final moments battling cancer
Louis Vuiton went after a chicken shop of its own and Chanel is suing an Adelaide chocolatier for a reference to their famous fragrance.
"In my experience these big brands have a very big budget to match," copyright lawyer Sharon Giovanni explained.
"They don't let people get away with these things and they often have a lot of resources just dedicated to watching what's happening."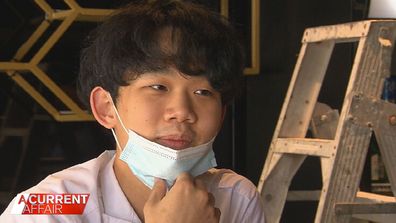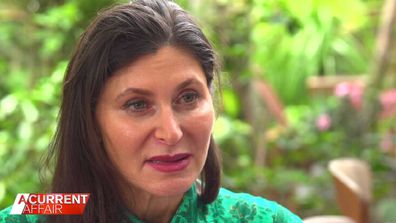 READ MORE: Doctor reveals new keto weight loss program recipes
She said using a similar name or logo can be risky.
"People think they might get away with it because they've got a clear pun or joke … people might immediately see that it's funny and therefore not associate (it) with Chanel but I think the way they've used it together (with) the name and the logo is a high risk," Ms Giovanni said.
While the restaurant's chef remains optimistic, he said "if they (Chanel) say something" they will "just scrub out".
He said in Korea Prada went after a chicken shop, but the chicken shop won "because they changed the logo and the name".
"My advice would be not to take that risk otherwise you might have to go through the expensive or embarrassing cost of a rebrand," Ms Giovanni said.