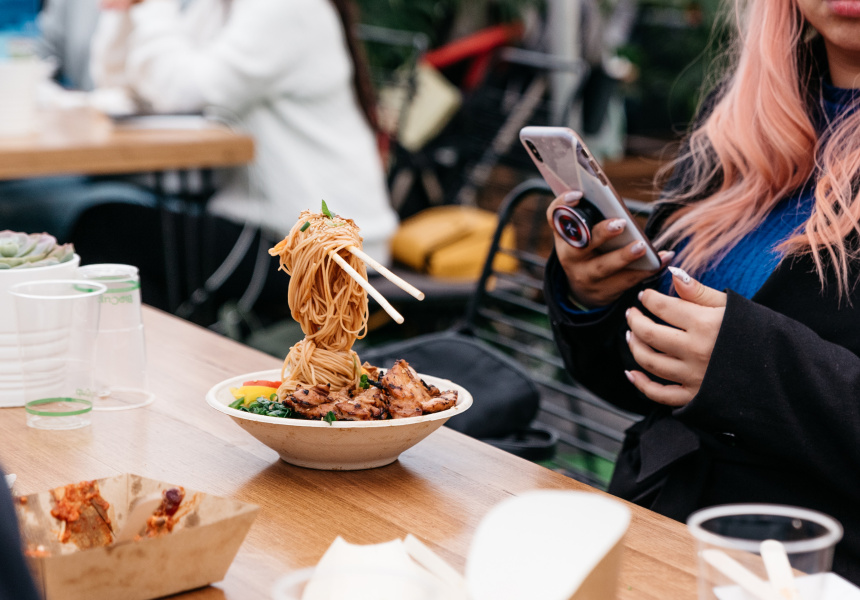 "Taking an order and taking payment can be some of the most administrative and time-consuming parts of a wait staff member's job, so if they didn't have to do any of the admin their job would be just to be hospitable and create a meaningful experience for guests."
Tabs is available at all Mr Yum restaurant, bar, cafe and pub partners, which numbers nearly 650 across Australia. In Melbourne that includes Entrecote and Up In Smoke, and in Sydney The London and the Lord Dudley. In Brisbane participating venues include Darling & Co.; in Adelaide there's Burger Republic; and in Perth Wolf Lane and Sweetwater Rooftop Bar.
Tab owners can share their tabs with friends through a unique link, allowing everyone to order from their own device and charge it all to one card. All cards are pre-authorised, so venues won't have to chase up payments at the end of the night.