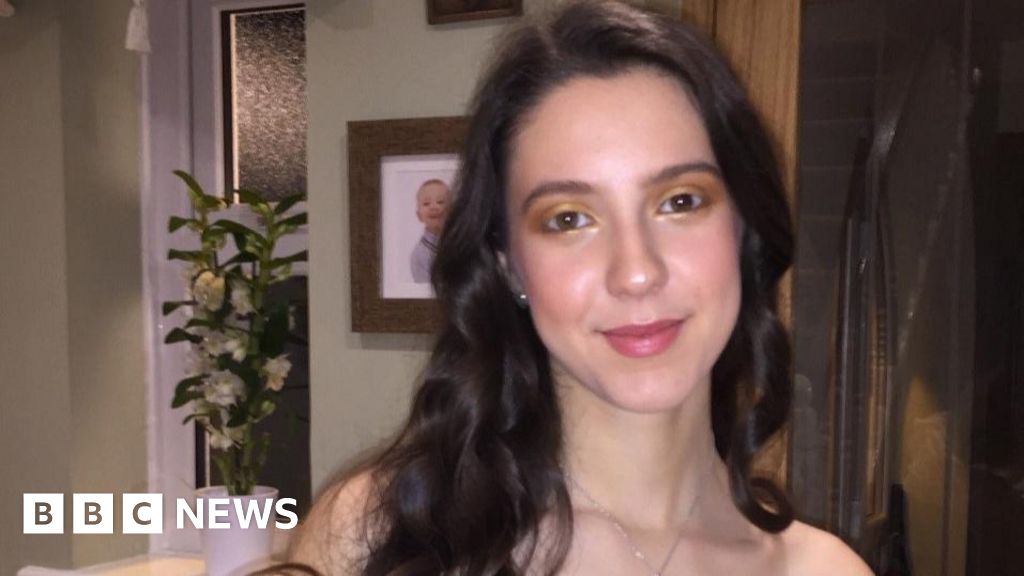 Ms Lincoln, who was diagnosed with a peanut allergy at the age of six, quickly went into shock after eating the curry.
Her mother Bridie said: "She started to feel really ill, her tongue was tingling, her lips were swelling and her airways started to close.
"I gave her some glasses of water and thankfully she started to be sick which was vital to expel the allergens from her body."
She was given a dose of adrenalin from an EpiPen at home before an ambulance was called.
She was taken to Newcastle's RVI , struggling to breathe, and was given steroids and discharged the next day.