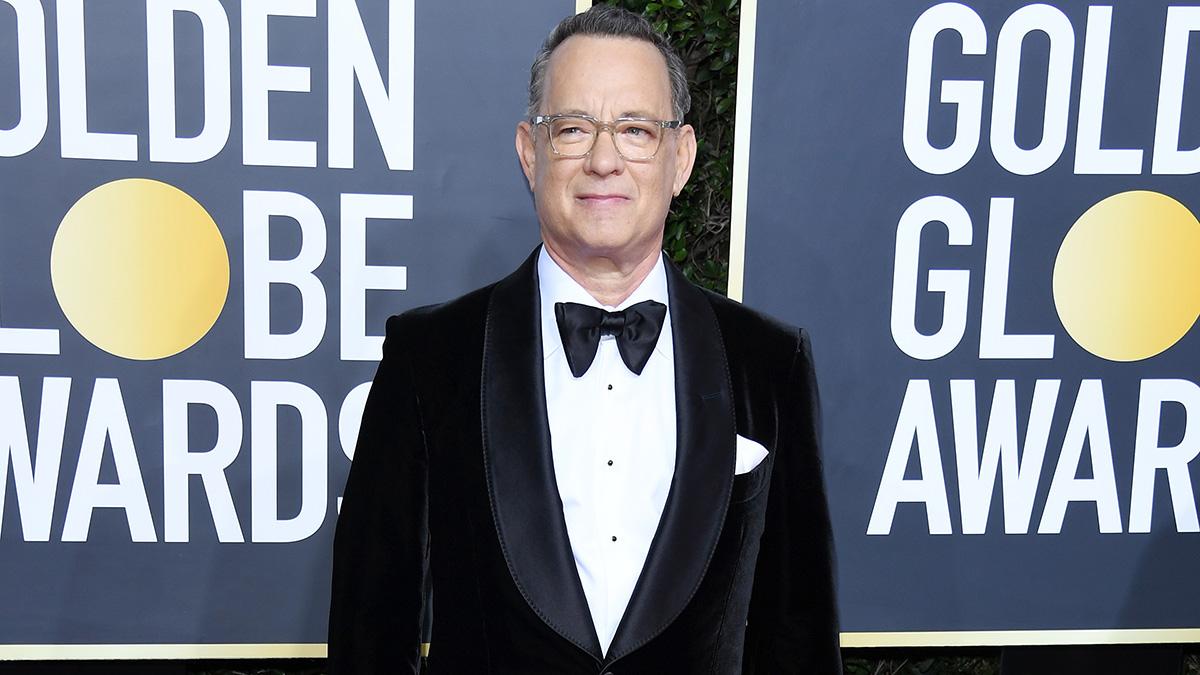 Just in case you want to keep tabs on the location of Hollywood actor Tom Hanks, the Toy Story actor is currently hanging out in New South Wales! No big deal or anything…
Hanks is currently Down Under filming the upcoming Elvis Presley biopic directed by Australia's own Baz Luhrmann.
But in between filming his scenes, it seems that the two-time Oscar winner is having out in a rural area of NSW.
Over the weekend, Tom Hanks was spotted at a restaurant in Mount Warning in the Northern Rivers region of the state called Mavis' Kitchen.
Mavis' Kitchen shared news of the Hollywood guest on their social media accounts, showing off a selfie including the 63-year-old actor and the restaurant's manager.
"All our guests are important, but we have to give a special mention to a visitor that is more famous than our main man and manager Riccardo," the caption said.
Imagine being seated next to someone like Tom Hanks during your Sunday lunch?! How cool would that be!
Now that we know that he's out and about in NSW we'll certainly be keeping our eyes peeled at every restaurant we go to!