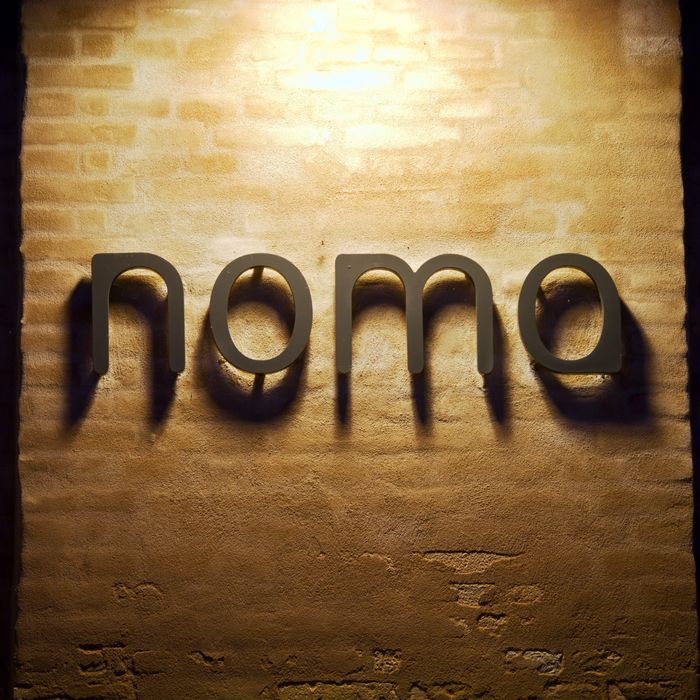 Burgers by Noma.
Photo: javi02/Getty Images
What is the Danish for, "bah-dah-bah-bah-bah, I'm lovin it?" The world-famous sea buckthorn destination Noma is reopening now that restrictions are easing in Denmark — with burgers on the menu. The restaurant that pioneered New Nordic cuisine announced that it'll return on May 21, but initially only as an outdoor wine bar. (You won't even have to scramble to fight over a reservation!) Noma isn't the only famous fancy place to go burger: Seattle's Canlis has been selling burgers since March, too.
This being Noma, both the cheeseburger and veggie burger will come, the announcement explains, "with a little bit of magic from our fermentation cellar." That said, they will come on potato buns, just baked over at Copenhagen spot Gasoline Grill, and, per the Los Angeles Times, the patties will be made of dry-aged bavette and be topped with Cheddar, red onion, and house mayo. (So, less New Nordic, more classic American.) On his Instagram, Redzepi sounds like a cheeseburger guru, writing, "We need to heal, So let's have a glass and a burger, you're all invited."
According to the Los Angeles Times, McNoma will last about six to eight weeks, and Noma won't make a proper return until July, if not later. On entering Burgerville, Redzepi tells the paper, "It's an uncharted area for us." (Us, too.) The restaurant will expand its menu as the weeks go by, with similarly accessible things like fried-chicken sandwiches, raw seafood, and ice cream. But it's just a way, in the end, for the restaurant to make some money and get going while they turn the ovens back on.