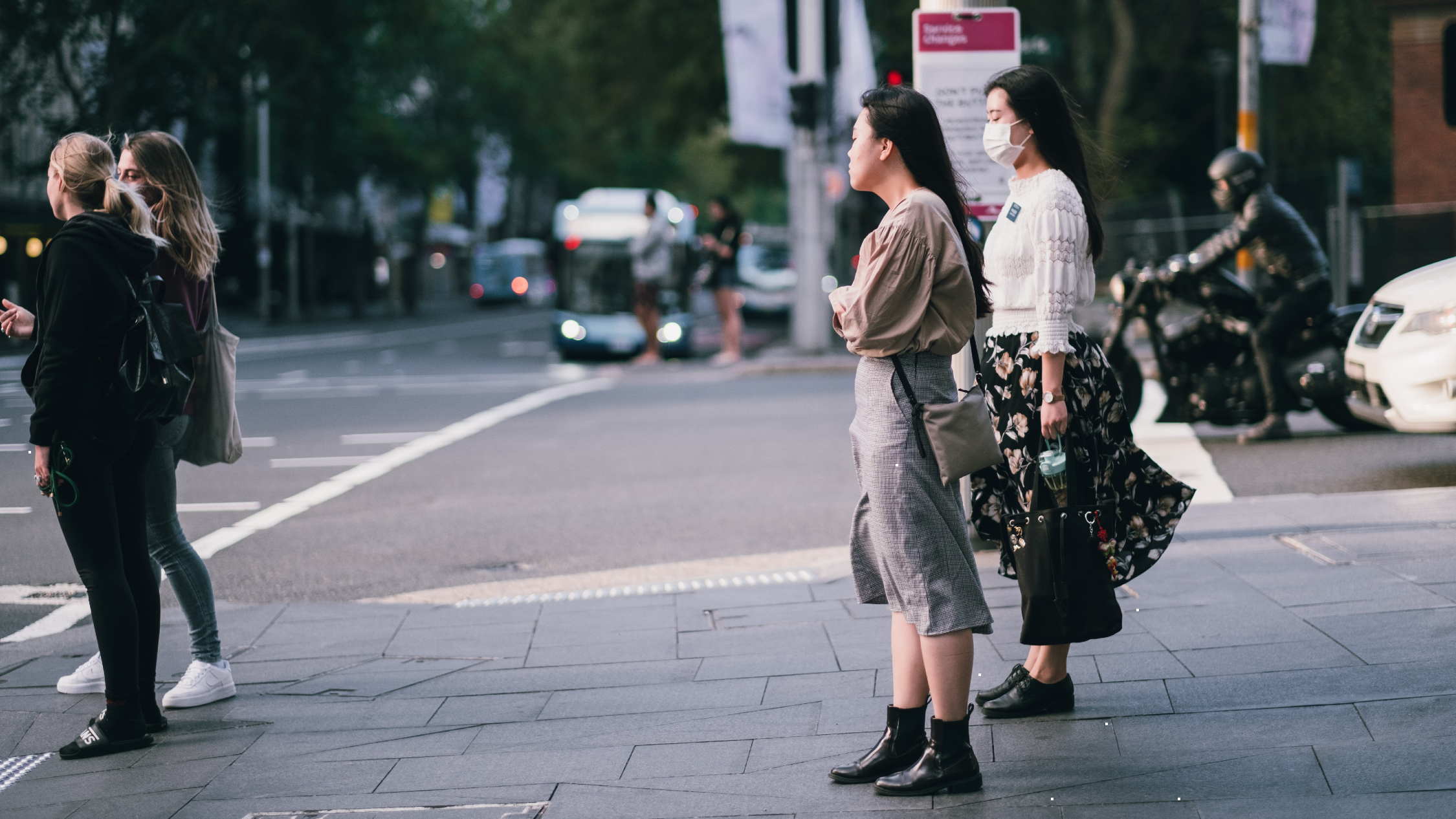 Following a week and a half of no new locally acquired cases in New South Wales (although with a small but consistent number of hotel quarantine cases, we're yet to record a much-coveted 'double doughnut' day), premier Gladys Berejiklian announced today that rules around household visitors and face masks would be easing as of Friday, January 29 at 12.01am.  
You will be allowed to have up to 30 visitors in your home from Friday, while outdoor gatherings will increase to 50 people.
The cap on guests at weddings and funerals will also increase, up to 300 guests. 
The four-square-metre rule will continue to apply for those events, and will continue to apply for hospitality venues – however, the total number of people allowed in a venue will not be capped (it was previously limited to a maximum of 300). 
Face coverings will no longer be mandatory in shops, but will still be compulsory on public transport, in places of worship, if you are attending a hair or beauty appointment or if you are a frontline hospitality worker. 
The premier also announced that the four-square-metre rule is expected to revert to the two-square-metre rule, thereby doubling venue capacity, within two weeks if cases remain low or zero.