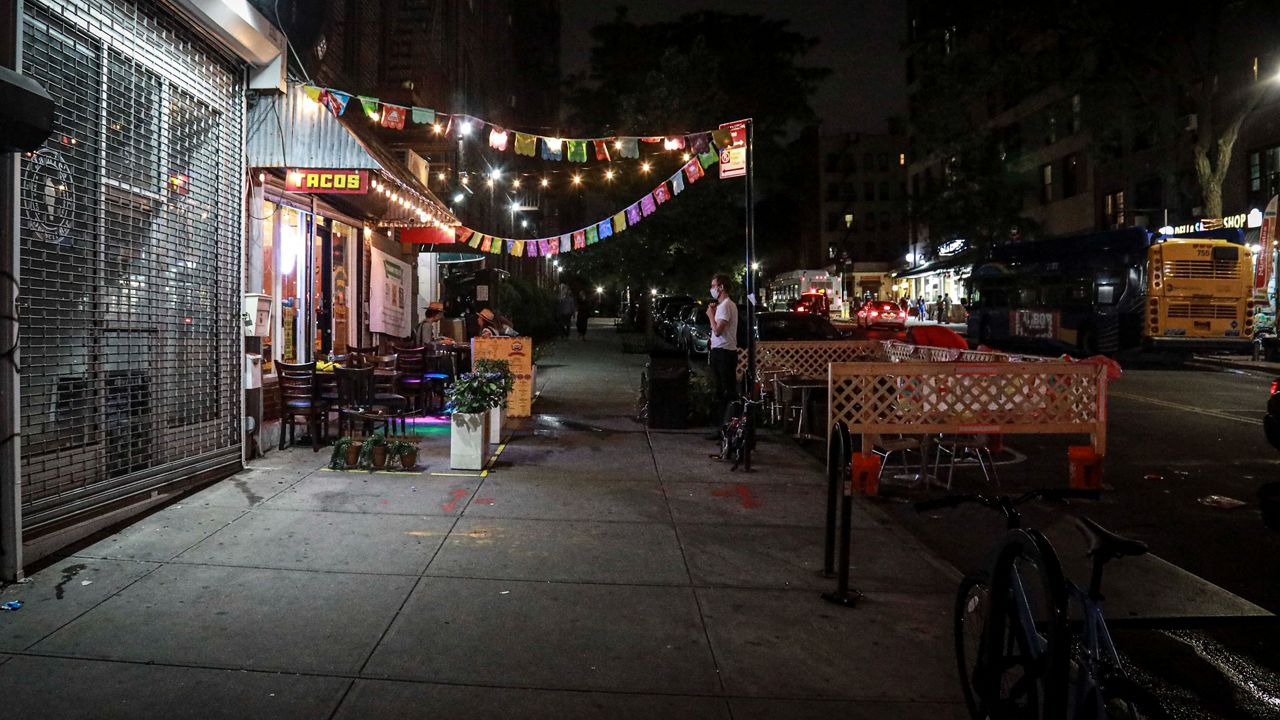 Restaurants across the city are setting the table and getting ready for NYC Restaurant Week. It kicks off Monday. 
This year, to celebrate NYC Restaurant Week's 30th anniversary, the event will run for five weeks, through Aug. 21.
Approximately 600 restaurants in 85 neighborhoods across the five boroughs are taking part this year. They will offer discounts for lunch and dinner in 60 different types of cuisines.
Diners can choose from a selection of two-course lunches and three-course dinners for $30, $45 or $60.
Nancy Mammana, chief marketing officer for NYC and Company, the city's official destination marketing organization, thinks the number of restaurants participating this year shows that the industry has bounced back after the COVID-19 pandemic.
"This is a record in terms of participation for us," Mammana said. "We are very excited."