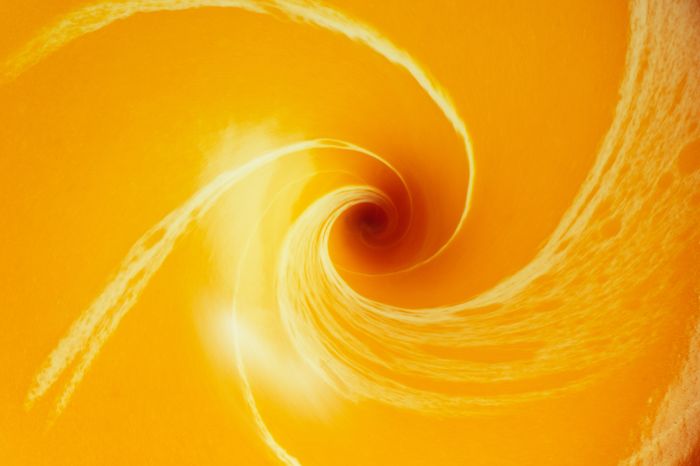 Soup.
Photo: Jonathan Knowles/Getty Images
For a while now, it has felt like soup's moment was right around the corner. Haven't we had enough of chopped-kale Caesars? Coming out of the first two years of the pandemic, for at least a moment, soup seemed to be in ascendancy. But a scoop in the New York Post throws some serious cold water on soup's perceived heat: The tabloid reports that every Hale and Hearty location has suddenly, and without explanation, closed.
Hale and Hearty was widely known as New York City's preeminent destination for bubbling vats of minestrone. The company operated 16 locations from which it promoted soup culture, fighting the good fight against the rising tide of salad chains attempting to lure in office workers. Perhaps all is not lost — the Post reports that signs posted on store windows say they are only "temporarily" closed and that the company is hiring — but it looks bleak for bisque enthusiasts. Is it possible that Hale and Hearty is going through a rebrand and will emerge as a Modern Soupery? Perhaps these souperies are just taking time off owing to ongoing labor shortages and an upcoming string of 90-degree days? No one knows for sure, because no one from the chain appears to be talking on the record, but what is certain is that if you are in the mood for some cream of tomato with chicken and orzo today, you will have to make it yourself.
Whatever ends up happening with the business, the blow to soup culture is immeasurable. It's still possible that soup becomes the next big food trend; there's always a chance Hale and Hearty reopens with some amazing new creations, like a Mexican-inspired minestrone. But during this downtime, how much more ground will salad culture and "bowl" culture gain? Soup has lost its most visible advocate here in New York, and if things don't change, there may be no stopping the continued rise of our lunchtime lettuce overlords.