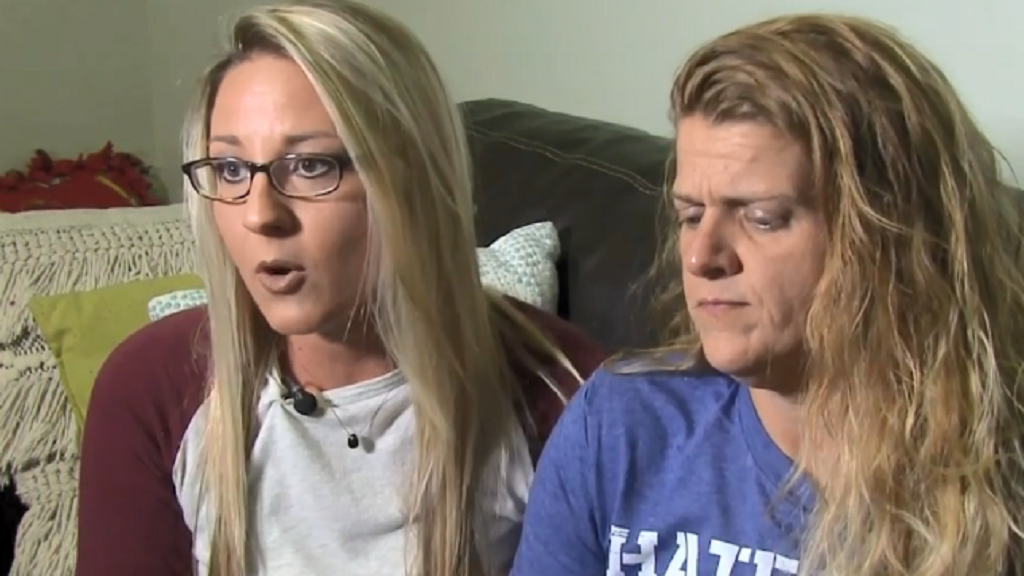 A couple in the US says a restaurant has refused to host their wedding rehearsal dinner after learning they are a same-sex couple.
Mindy Rackley and Kendall Brown from Maryland are getting married on June 15. They told KMOV4 they were planning to host a rehearsal dinner two days before the event at Madison's Cafe.
While making the arrangements, Brown claims the employee took issue with the fact they are both women.
"She said, 'your spouse is a woman?' I said, 'yes.' She said, 'I am sorry we are going to defer you to someone else because we don't condone that kind of relationship," said Brown.
Rackley says she feels sad this has happened.
"It just saddens me," she says. "I could not believe that really happened to us. I could not believe that still really happens in this world today."
Rackley says she understands that businesses technically have the right to refuse service but feels they've gone a step too far by being disrespectful.
"It's appalling to be treated any less than human by not serving me because we are women and are in a relationship. We feel less than human," Rackley says.
The couple has found another location for their rehearsal dinner and say they never paid any money to Madison's Cafe.