One of the region's most loved restaurants is back better than ever after its long-awaited revival.
After an eight-month closure, the new and improved Spirit House in Yandina boasts a stylish new dining area, relaxing courtyard, fully revamped kitchen and fresh menu certain to tantalise your tastebuds.
The restaurant is also set to bring on new head chef and recent winner of the 2022 Queensland Chef of the Year awards, Tom Hitchcock, in coming weeks.
Scroll down for stunning images of the changes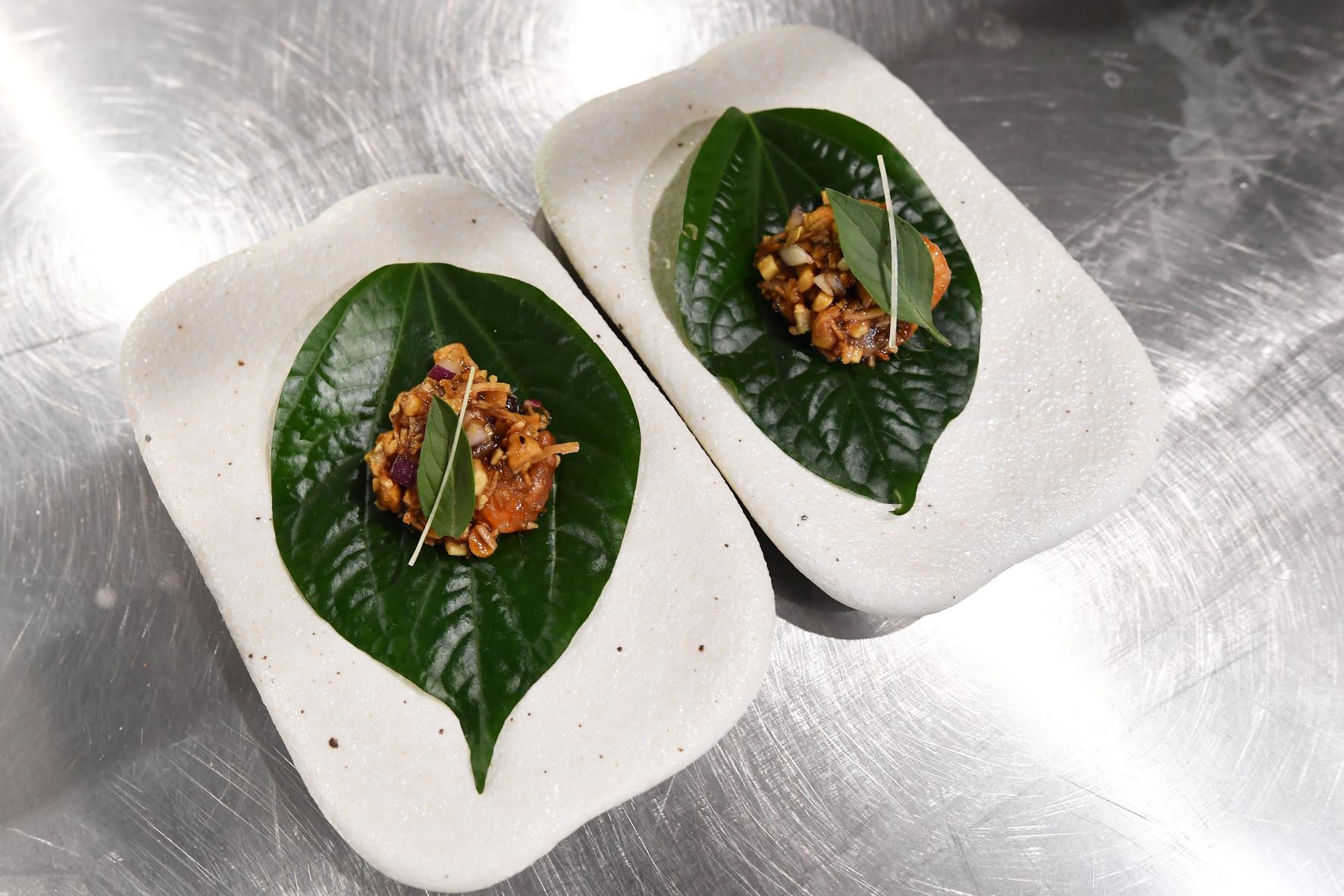 For almost three decades The Spirit House has been an iconic dining experience and is considered one of the finest in Queensland for its Pan-Asian cuisine and flavours and highly popular cooking school.
After a triple blow for the acclaimed venue in recent years it finally reopened to customers on April 15 and revealed its exciting new direction.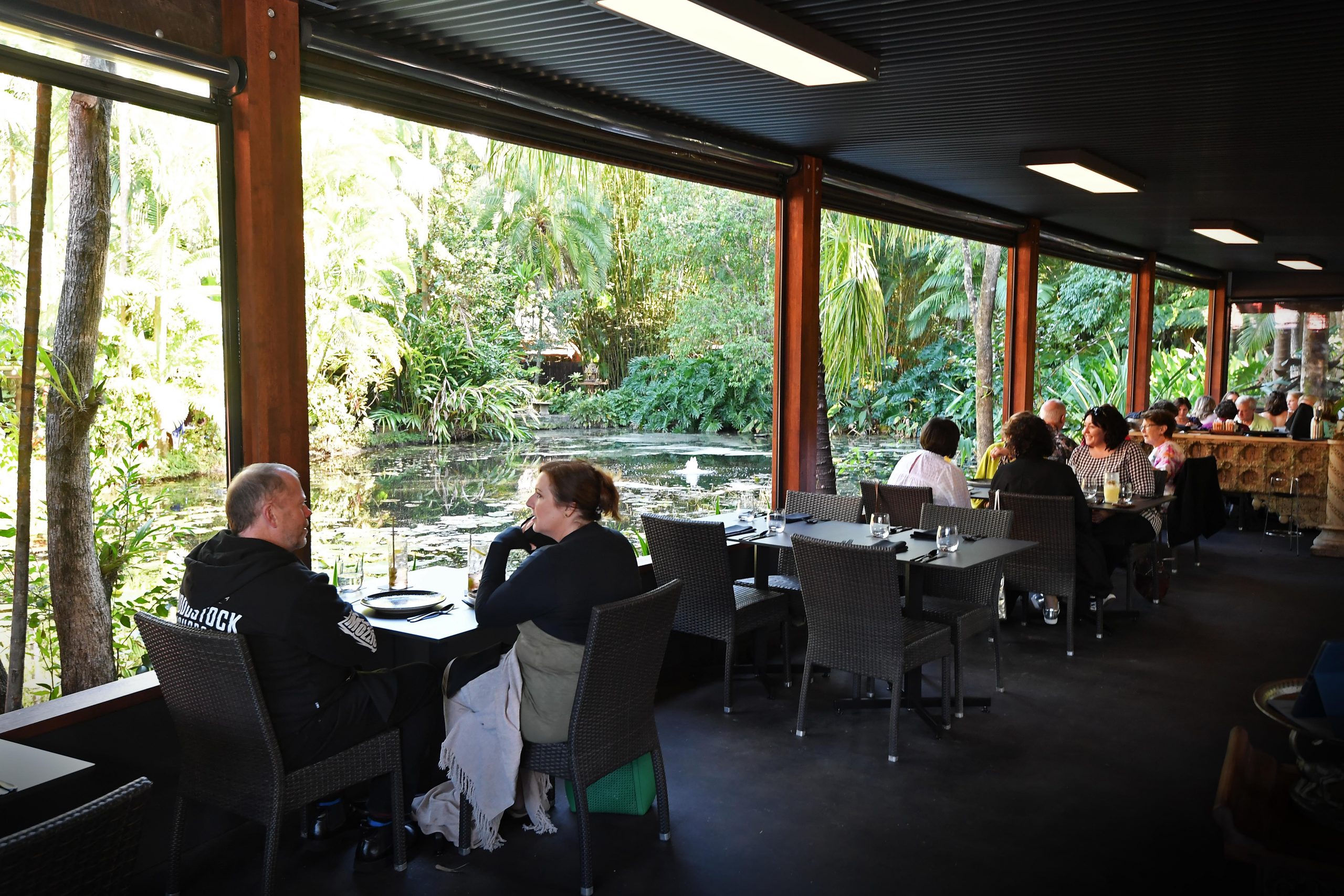 Co-owner Acland Brierty told Sunshine Coast News he was overwhelmed with the support of loyal customers and that it was pure "relief" to have the restaurant full again after a series of out-of-control events.
As if the pandemic was not enough, in August 2021 the Spirit House suffered more than $1 million worth of damage after a 43-year-old man allegedly broke into the kitchen.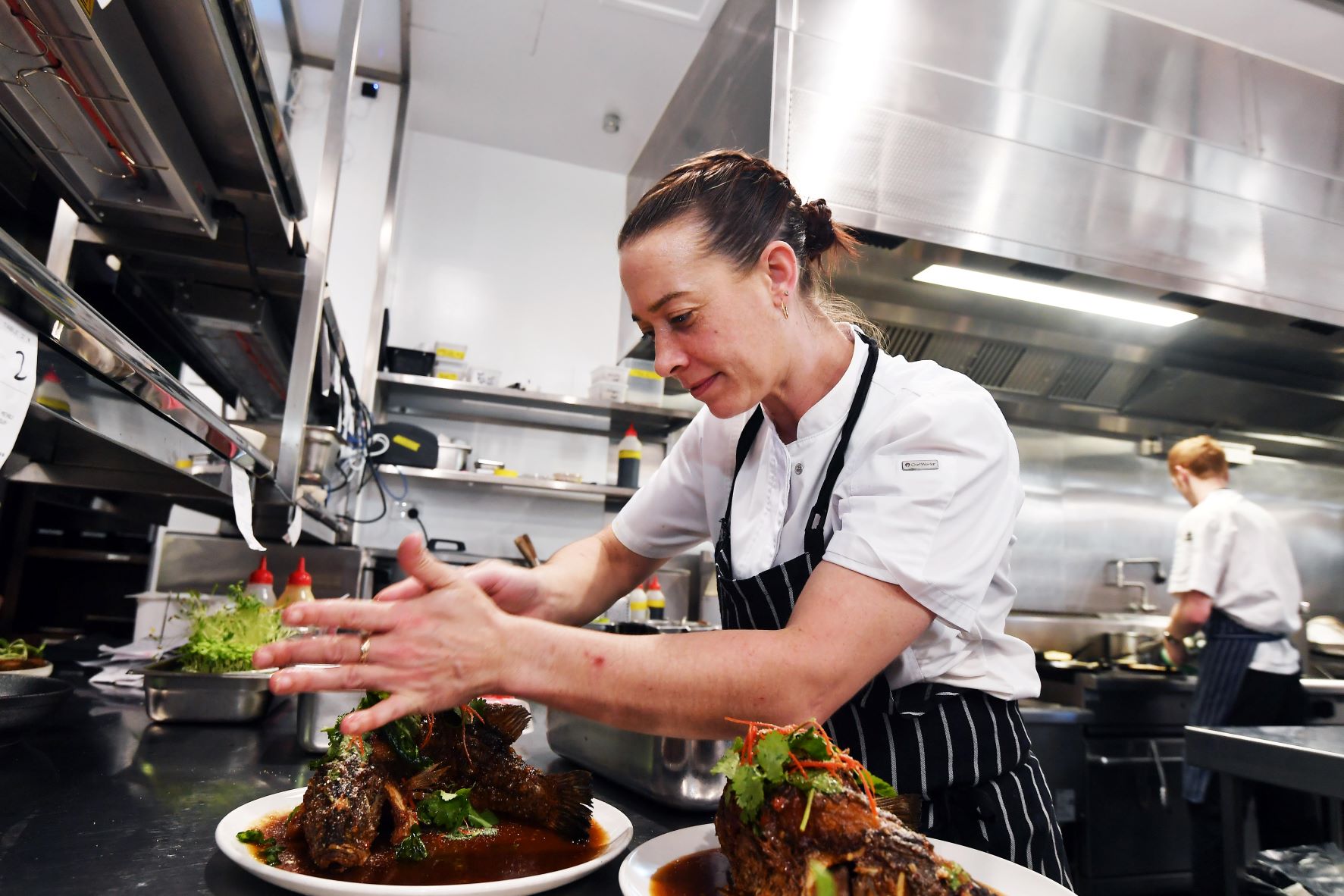 That forced the temporary closure of the restaurant to demolish and rebuild the kitchen and dining area.
This brought its own challenges thanks to global supply and demand issues and shipping delays on vital kitchen equipment.
Want to stay on top of local happenings? Get stories direct to your inbox by subscribing to our free daily news feed. All it requires is your name and email. See SUBSCRIBE at the top of this article.
The renovations include a new dining building, a kitchen double the size of the old space and upgrades to the landscaping and courtyards.
The menu sees a change from share plates past diners would remember, to each guest selecting their own three or four-course taste experience from the selection of dishes.
Delicious items include panang curry using Mooloolaba baby squid, a wagyu brisket green curry, master stock braised duck Maryland and coconut panna cotta. There are also gluten-free and vegetarian options.
Mr Brierty said the revamp allowed guests to delve further into the unique Spirit House experience is so well known for.
"The thing that has dawned on us during the closure is that the Sprit House is a package," he said.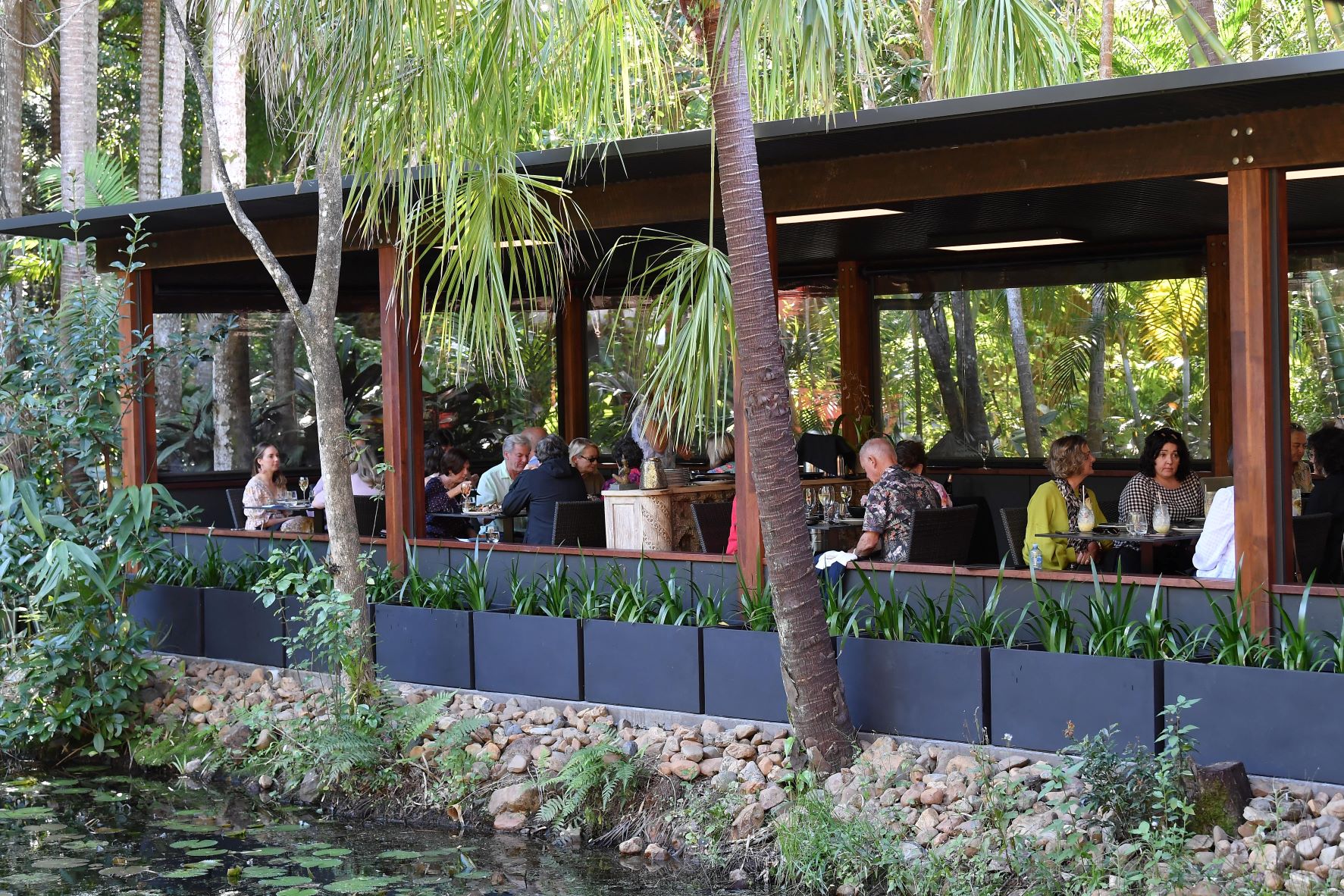 "There is a lot that binds us here. It's more than a restaurant. It's a discovery for some, a destination for others, and escape from the everyday.
"The minute you get out of that car and walk through the gates things are being revealed to you as you go along through the garden.
"It's not just about the food or the service, it's about the place as a whole."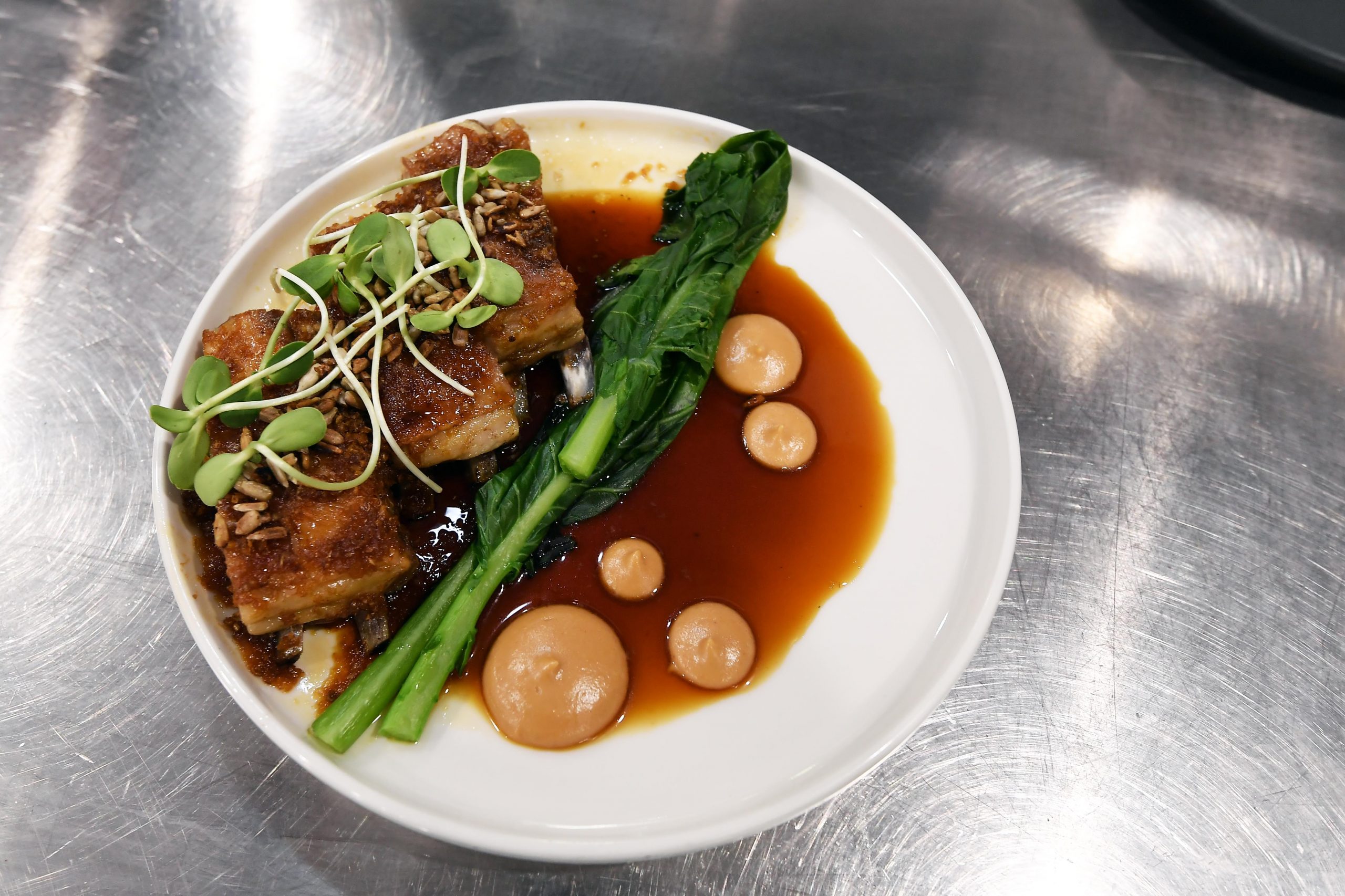 Mr Brierty said one of his biggest concerns when re-opening was effectively having to begin "from scratch".
But the restaurant was booked out for several weeks in advance even before it opened and bookings remain strong for the rest of the year.
He credited the loyal customers and Sunshine Coast News for its support over a difficult period, especially with the continued postponement of the opening date.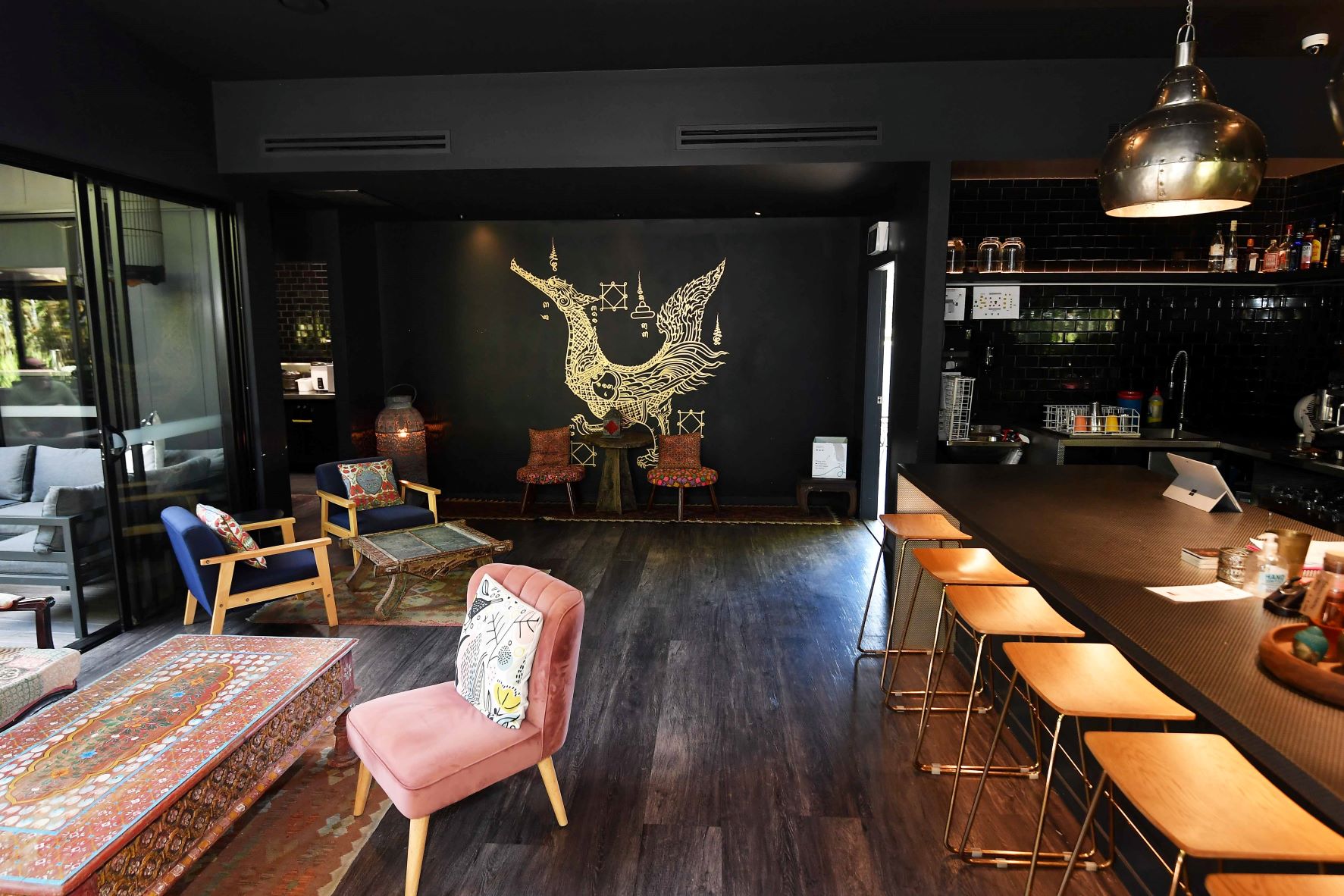 "One of our biggest concerns was that when we opened again we would have to start from scratch.
"We wanted to get up and running as quickly as we could and the bookings were strong, but we kept having to move the opening date.
"Thank God through support and our extremely loyal customer base, which really caught us by surprise, it was fantastic and we opened exactly where we were before."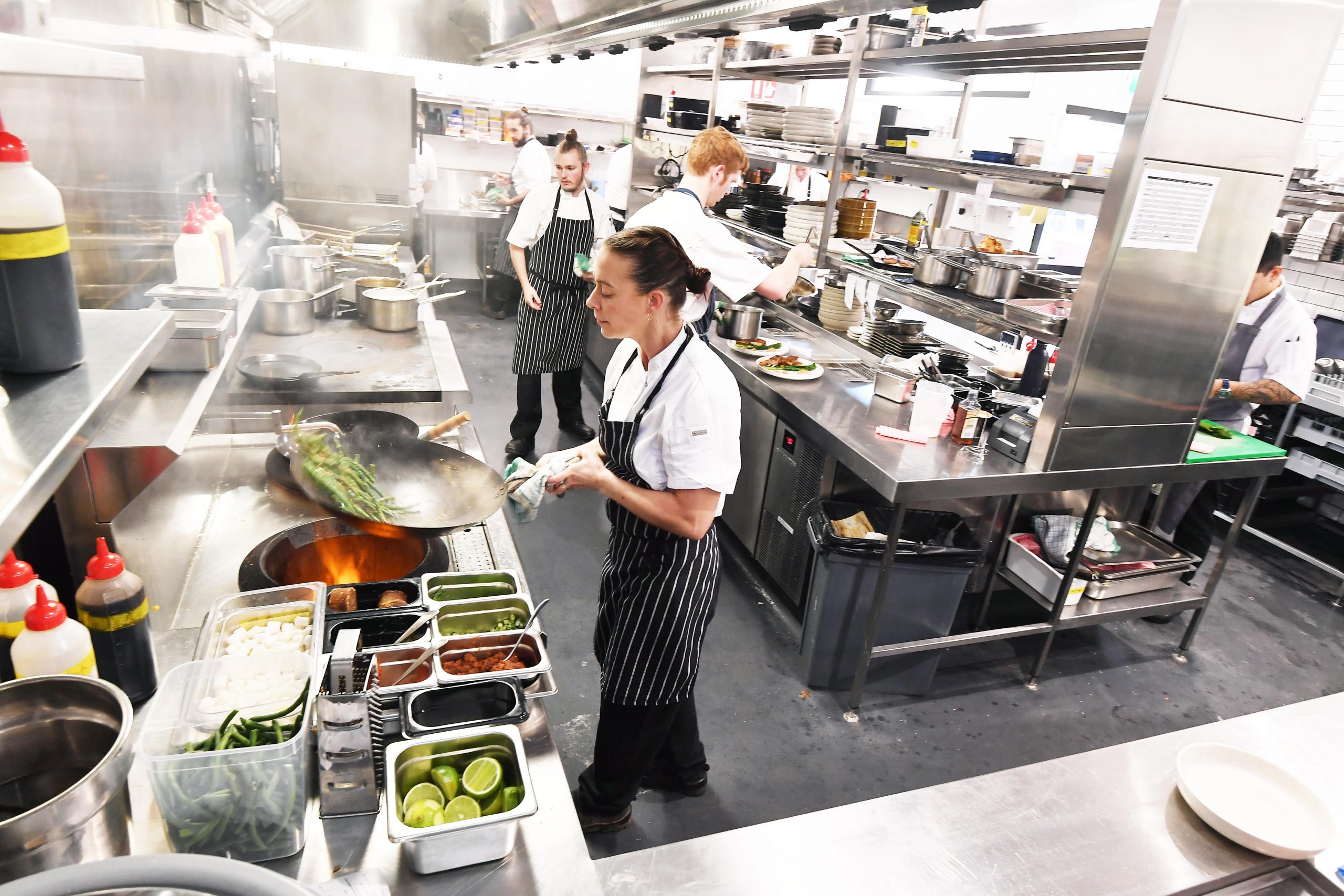 Mr Brierty said the reopening had also been a learning experience for the staff who had to navigate a new kitchen layout.
"Our chefs and staff were thrown in the deep end as they had a whole new layout of the kitchen.
"Everything that was reflex memory before for them, like the knobs for the stove, had changed. Or you would hear them calling out 'Where are those tongs kept again' – everything was new."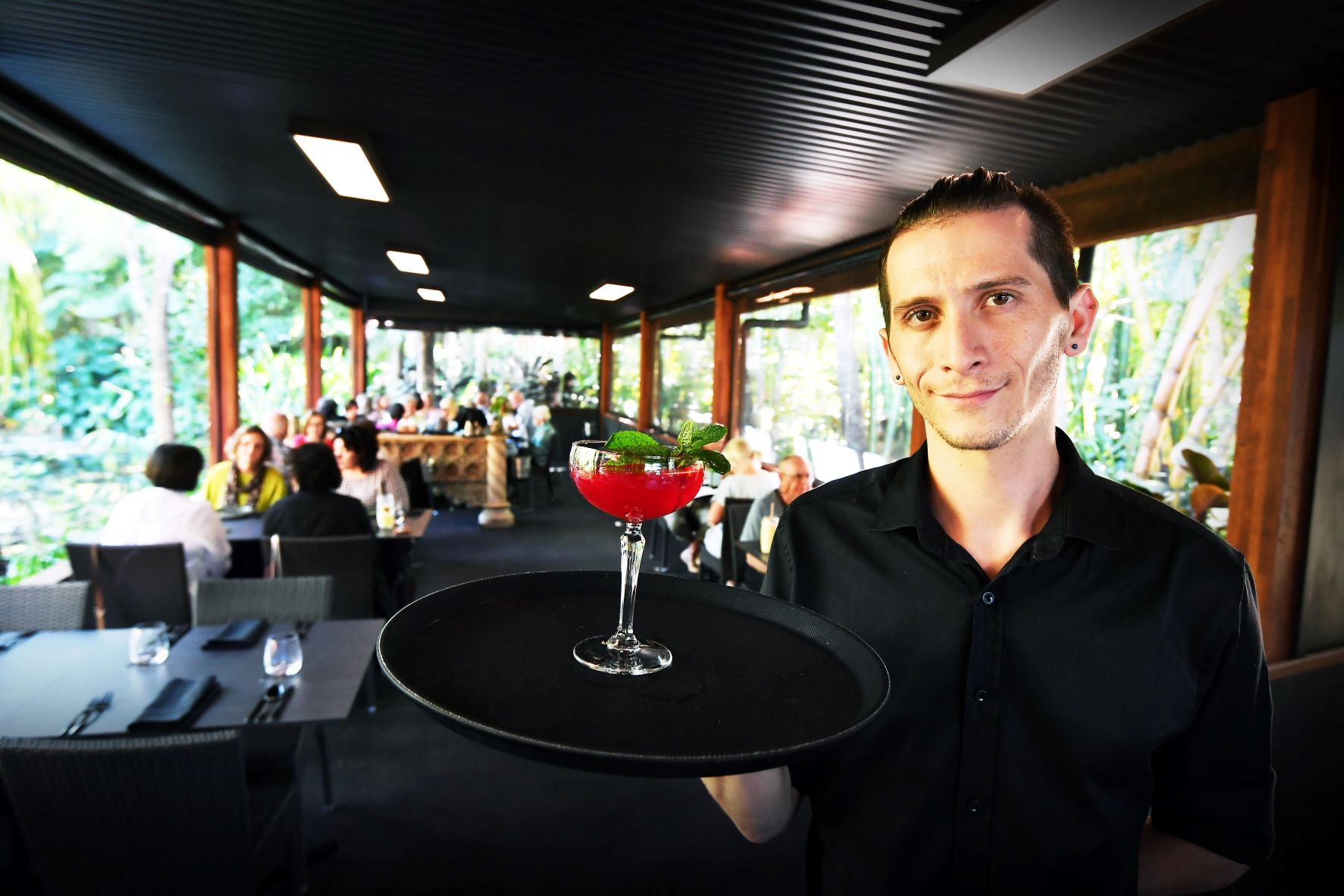 He has also thanked the staff for their resilience over the past two years and taking each situation in their stride.
He gave special mention to outgoing head chef Aaron Tucker, who had been at the restaurant for five years.
"Aaron has done an amazing job since he has been with us. Especially over the past three years he has had to manage his team through COVID, adapting menus, and then the break in."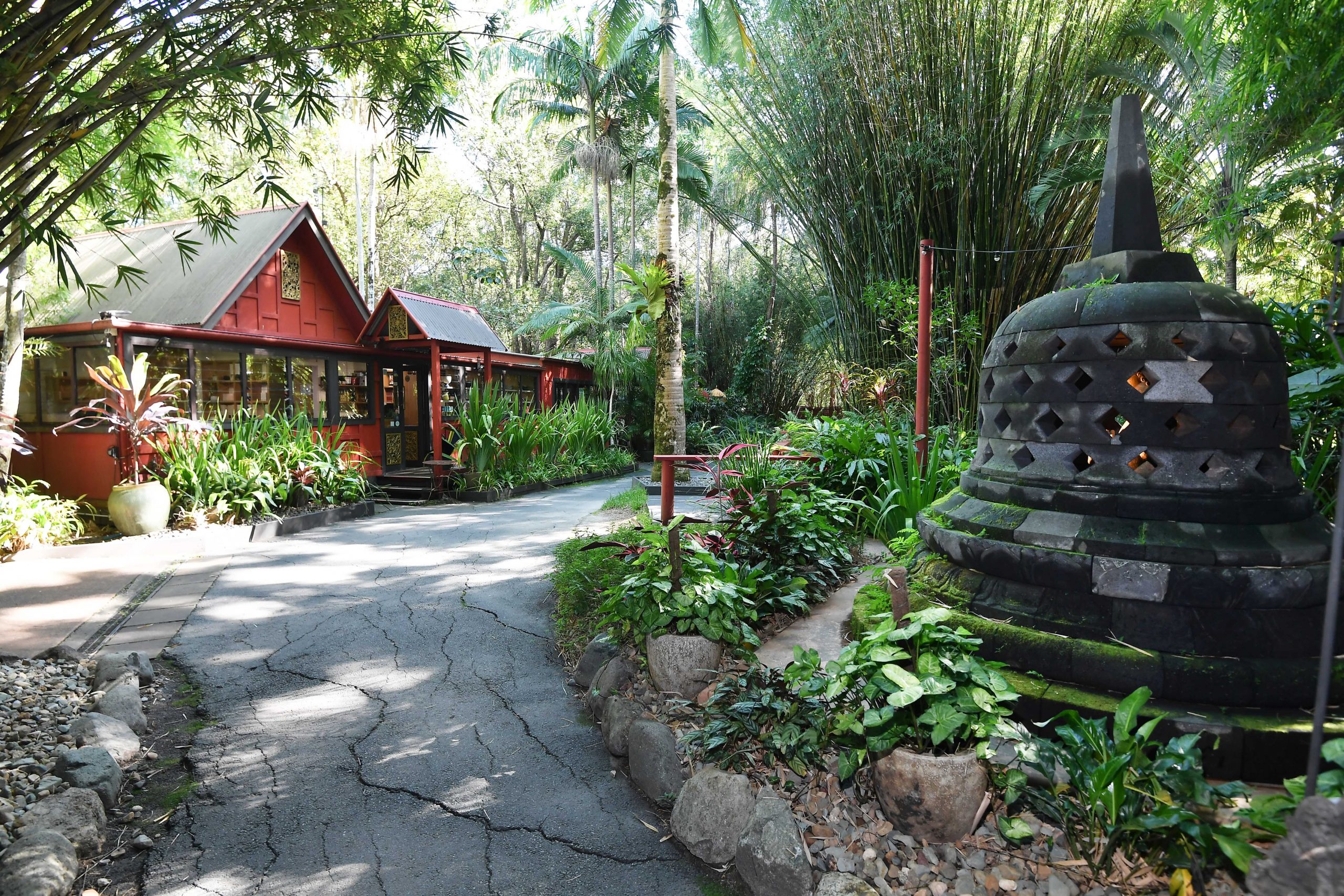 Mr Brierty said moving forward diners could expect more changes to the menu as the Sprit House welcomed Mr Hitchcock.
"With the new chef, we will be relooking at what we are offering. Tom will want to put his own stamp on the food."
Mr Hitchcock has been the sous chef at The Long Apron in Maleny in recent years, and prior to that has worked at the Spirit House and Ricky's in Noosa.
Visit spirithouse.com.au.