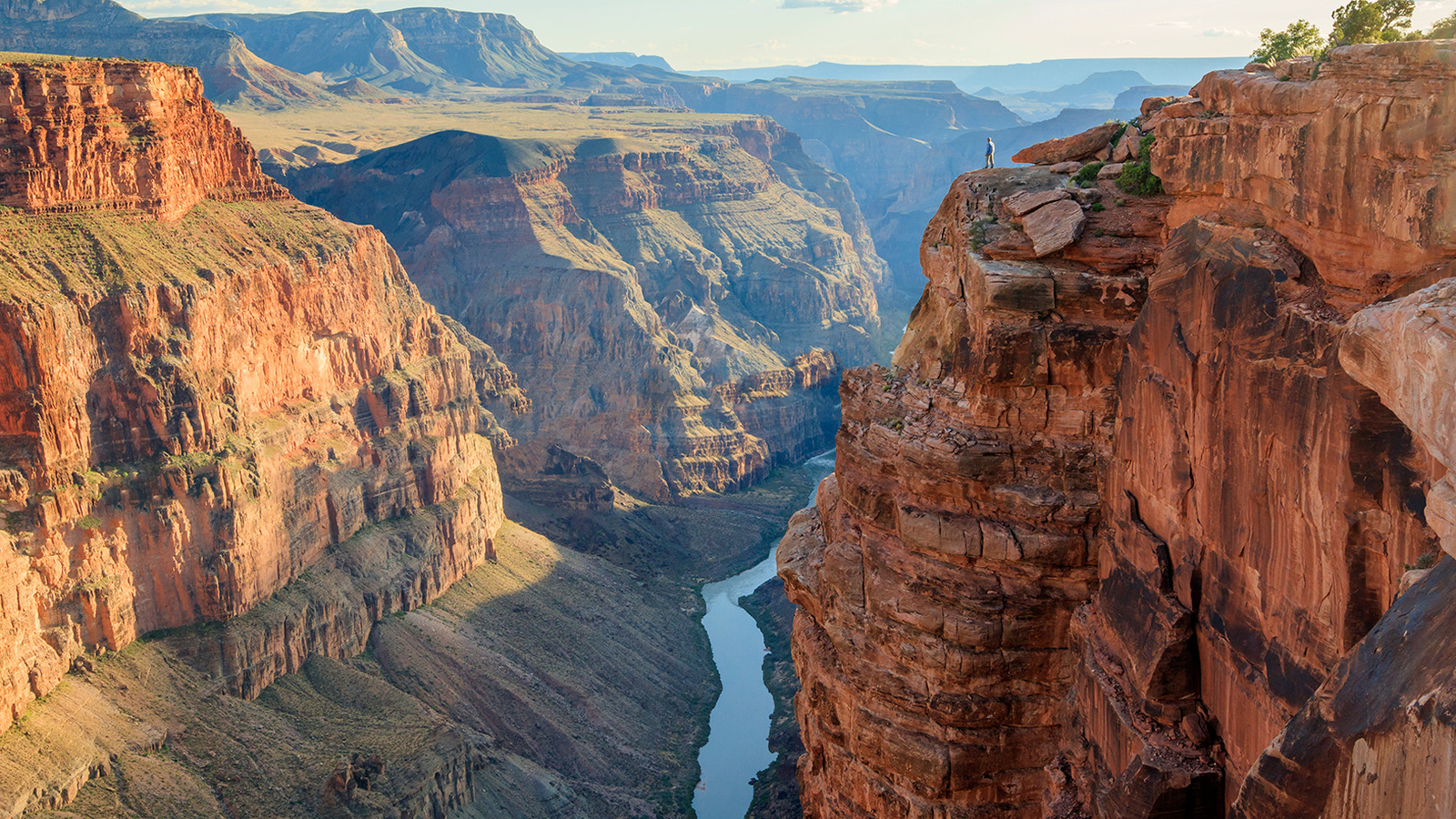 As if eating at the rocky expansion of the Grand Canyon wasn't mind boggling enough, being able to dine beneath it provides a whole different level of historical intrigue. Named Caverns Grotto, the restaurant is a 21-floor elevator ride below the 345 million-year-old rock structure, details Smithsonian Magazine.
Caverns Grotto offers a menu of traditional American comfort food, according to Atlas Obscura. There are only four tables, so opportunities to indulge are exclusive. Diners lucky enough to grab a seat are able to take in the sight of the vast ancient enclosure, a place so secluded it is not affected by outside sounds. Food is prepared above ground and lowered to guests in miners' buckets and gold-panning dishes using a pulley system, notes Smithsonian Magazine.
Caverns Grotto is open Saturdays and Sundays from 12:00 p.m. to 3:00 p.m., according to Grand Canyon Caverns. Whether you consider the restaurant to be spooky or inspiring, meals start at $49.95 per person and permit 90 minutes of eating, reports Narcity. The price also includes a guided tour of the cavern's caves, allowing customers to fully bask in the imposing location.