Well, exciting times lie ahead for OzHarvest as they prepare to launch a new restaurant next week in Surry Hills, titled "Refettorio OzHarvest Sydney".
"Refettorio OzHarvest Sydney" is an Australian-first, social-impact collaboration with Food for Soul, as they aim to turn rescued ingredients into gourmet vegetarian meals.
OzHarvest founder and CEO Ronni Khan joins John to preview the much anticipated Sydney restaurant.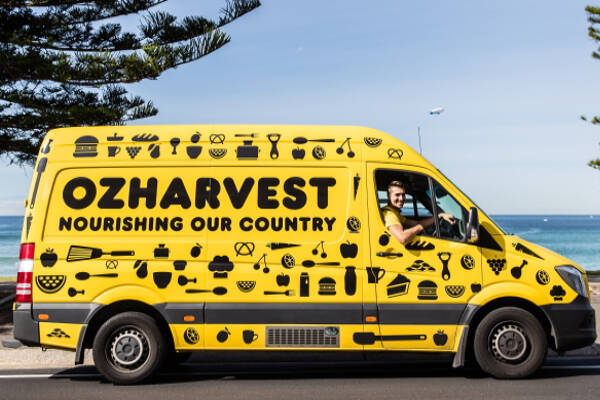 Download this podcast here