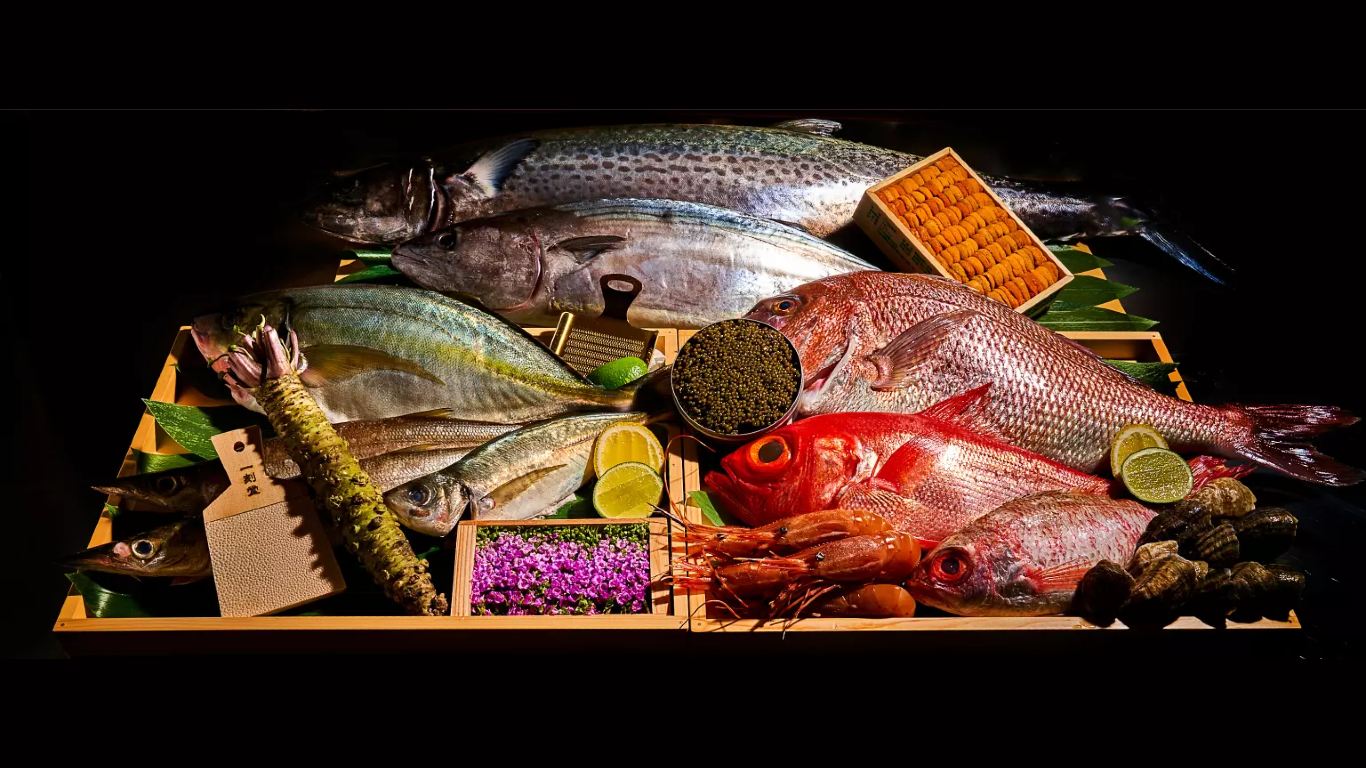 As we've seen, NFTs have begun to infiltrate pretty much every industry as businesses see the utility in blockchain technology. This week, VCR Group announced they will be selling membership to the Flyfish Club, which is being billed as the "world's first NFT restaurant" – offering a window into the possible future of hospitality.
If the VCR Group isn't familiar, it's a company helmed by American entrepreneur Gary Vaynerchuk (also known as "GaryVee"), who has been extremely outspoken on the possible applications of NFT technology. Here, Vaynerchuk is putting his money where his mouth is.
Members of the exclusive Flyfish Club will hold a membership card that is in fact an NFT, purchased using cryptocurrency. The token is said to give you access to a new 10,000-square-foot venue, plus a few other perks depending on the level of your membership.
---
---
RELATED: Can't Get A Real Patek Philippe Nautilus? Buy The NFT Instead
With regular membership to the Flyfish Club, you will receive access to the cocktail lounge, high-end seafood restaurant as well as private events. This will set you back about 3.8 Ethereum (around $12,500), whereas the top-tier omakase membership is priced at around 7.8 Ethereum ($25,620). This particular membership also grants you access to a 14-seat omakase room.
Putting the philosophical questions of what it even means to own anything these days aside, the restaurant does look pretty legit. The VCR Group has enlisted the help of hospitality industry veterans to oversee things, including the likes of Josh Capon of Lure Fishbar and Conor Hanlon of NoHo Hospitality. Apparently, Flyfish Club members can even expect a master sushi chef serving up fish flown in from Japan daily.
VCR has sold 1,501 to date and has a further 1,534 reserved for the company, meaning there aren't actually any new tokens available. That being said, existing tokens can be leased or resold on the secondary market, but even membership will only get you as far as the door. You still have to pay for the food and drinks in regular US dollars once you're inside.
Once you've digested all of that information, the natural question here is: what's the actual difference between owning an NFT membership card and just… a membership card? We don't have the answer, but time will eventually tell.
The Australian Agave NFT That Adds A Drop Of Tech To Your Tipple
You Can Now Invest In Your Favourite Songs & Earn Royalties
What Is An NFT? A Guide To The Future Of Investing