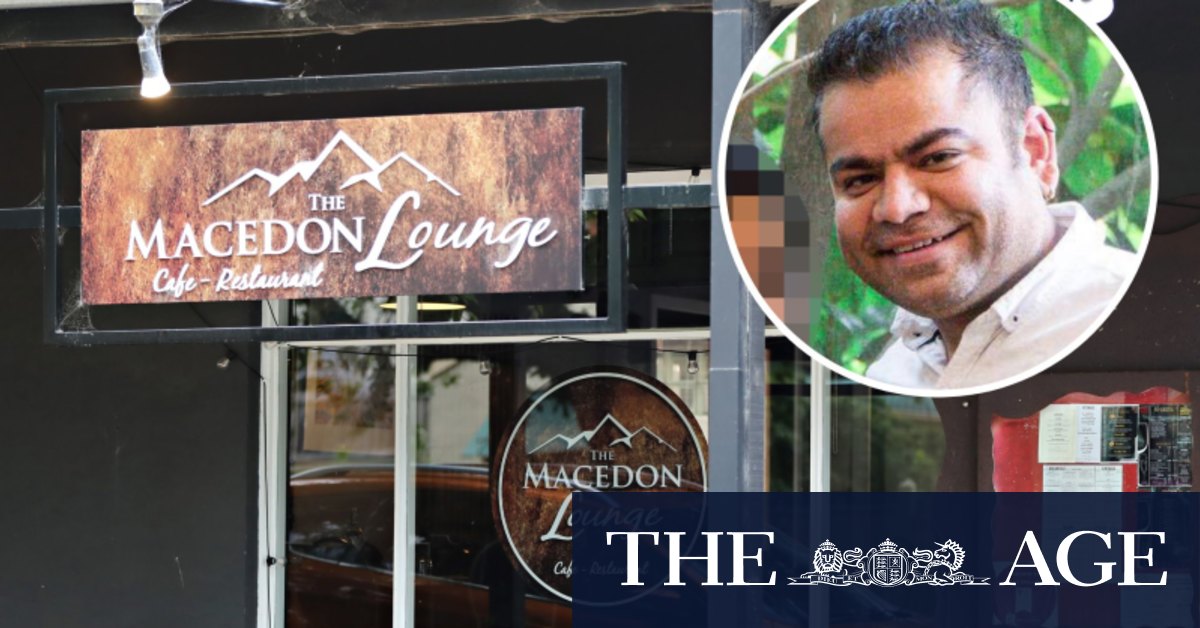 The independent statutory body was set up in June last year to enforce state laws covering wage theft, child employment, long service leave and independent contractors. Since then, it has fined Coles $50,000 for failing to pay thousands of staff long service leave entitlements and pursued legal action last year against National Australia Bank. It has a broad range of powers, including rights to enter premises to obtain information and seize evidence and to apply for and execute search warrants.
The Age has exposed more than two dozen companies for underpaying staff since 2015, including some of Australia's largest private employers such as Coles, Woolworths and McDonald's and high-end hospitality chain Heston Blumenthal and restaurants owned by celebrity chef George Calombaris. There is no suggestion the underpayments at these companies were deliberate, and apologies and repayments have since been issued to affected staff.
Loading
Victorian Trades Hall Council secretary Luke Hilakari, who campaigned for tougher laws to prevent wage theft, said the deliberate underpayment of staff had become a business model in the state.
"While we have rising prices, the last thing you need is the employer stealing money to grow their business. If this is being deliberately done, the court should throw the book at them," Hilakari said.
Hilakari said all business owners should be taking note of the lawsuit, which he said would be the first of many as new laws are policed. He called for a federal system to prosecute wage theft as businesses worked across states.
"It would be great one day if there was national consistency."
Macedon Lounge opened in the first year of the COVID-19 pandemic, according to its Facebook page, and has recently been forced to close due to staff shortages. Hilakari said if the laws were retrospective, many large companies and high-profile business owners would be criminally charged.
Macedon Lounge was contacted for comment.