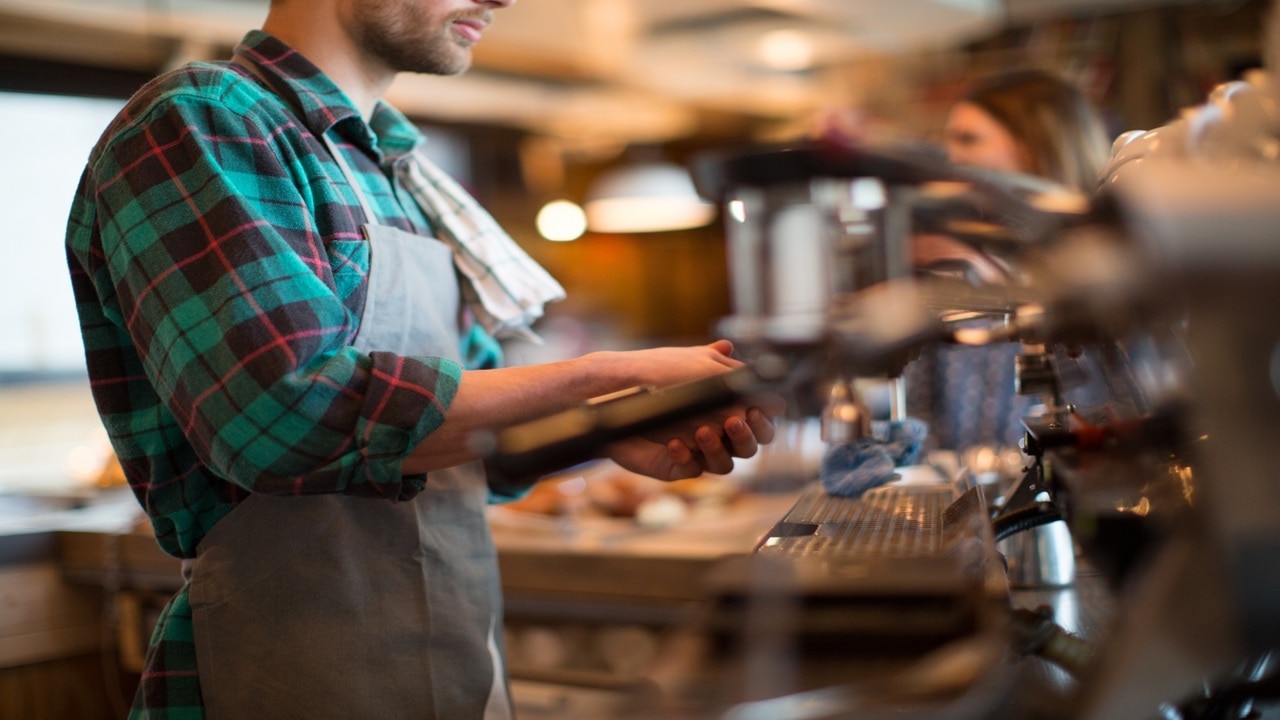 Sky News host Cory Bernardi says a restaurant in Richmond, Virginia, has "denied service" to a Christian group.
Metzger Bar and Butchery wrote on Instagram, "we have always refused service to anyone for making our staff uncomfortable or unsafe, and this was the driving force behind our decision".
Mr Bernardi discussed the issue with filmmaker Ami Horowitz.