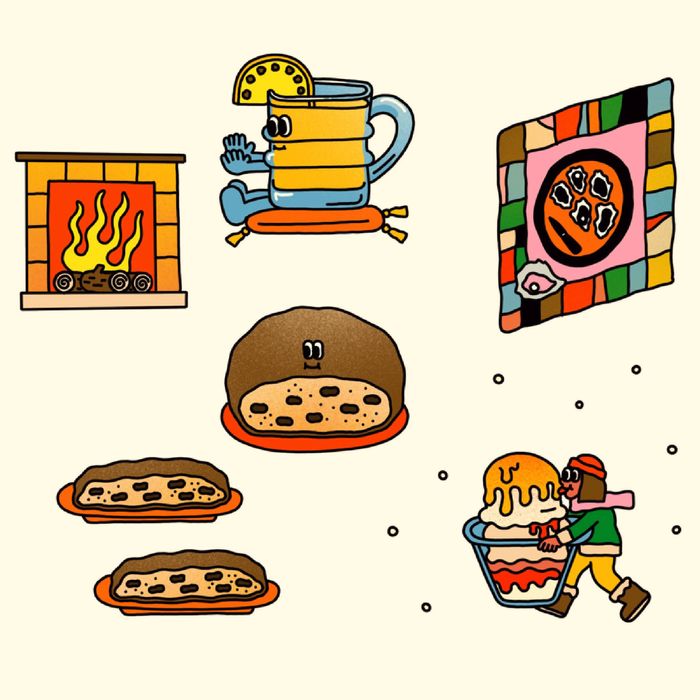 Illustration: Tiago Majuelos
Carry-out ice-cream pints at Caffè Panna, "shoebox" lunches to go at the Africa Center, and a softer Jewish biscotti.
Want more stories like this one? Subscribe now to support our journalism and get unlimited access to our coverage. If you prefer to read in print, you can also find this article in the February 14, 2022, issue of New York Magazine.