The famed Danish restaurant Noma, which has claimed the title of world's top restaurant several times, has announced it is shutting down — but it won't be forever. 
Key points:
Noma will close at the end of 2024
The restaurant will reopen as "a pioneering test kitchen"
The head chef says there could be a Noma "pop-up" 
The critically acclaimed restaurant, which opens only seasonally and is famously difficult to make a reservation, will transform itself into "a pioneering test kitchen" dedicated to "food innovation and the development of new flavours."
Chef Rene Redzepi's house of Nordic gastronomy will close before the end of 2024 and re-emerge as Noma 3.0, the Copenhagen eatery said on its webpage.
"In 2025, our restaurant is transforming into a giant lab — a pioneering test kitchen dedicated to the work of food innovation and the development of new flavours, one that will share the fruits of our efforts more widely than ever before," it said.
Noma has encountered financial strife in recent years. According to Bloomberg, while charging for meals at $US700 ($1,000) a head, the restaurant failed to profit in 2021, despite receiving a COVID-19 payout of 10.9 million kroner ($2.27 million) from the Danish government. 
The last time Noma failed to turn a profit, in 2017, it similarly shut its doors for a revamp. 
Redzepi, who is Noma's chef and co-owner, said they will travel to "search for new ways to share our work" and said there could be "a Noma pop-up" but didn't specify where, followed by a season in Copenhagen. 
"But I don't want to commit to anything now," Redzepi told Denmark newspaper Berlingske.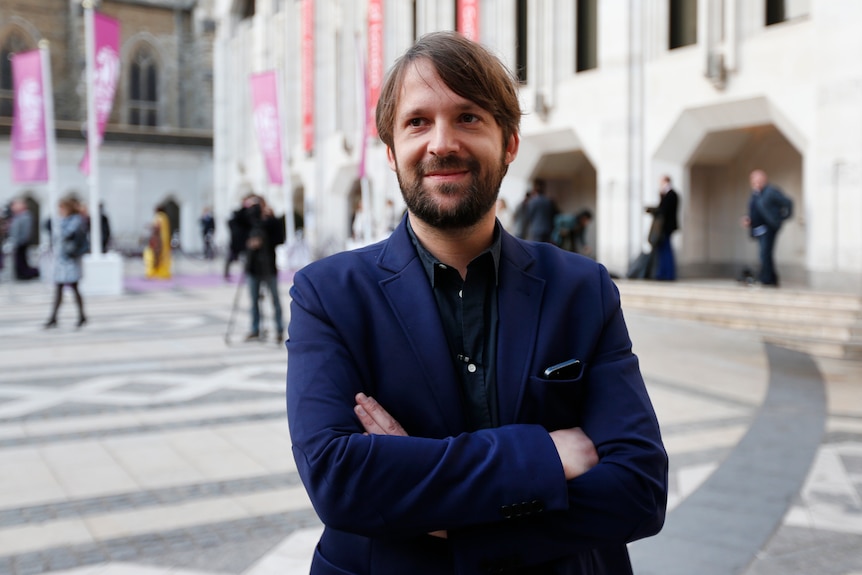 Another major publication, Politiken, said the eatery's facility in Copenhagen will be transformed to develop products to the Noma Projects line — fermented sauces, cooking classes and an online platform.
"Serving guests will still be a part of who we are but being a restaurant will no longer define us. Instead, much of our time will be spent on exploring new projects and developing many more ideas and products."
Noma has gone through an earlier transformation.
In 2015, the restaurant announced it was closing at the end of 2016 and reopened near its waterfront premises with its own vegetable farm in the vicinity of the hippie enclave of Christiania in Copenhagen.
Noma — a contraction of the Danish words for Nordisk and Mad, meaning Nordic and food, opened in 2003.
The restaurant grabbed two Michelin stars and was three times voted the world's number one restaurant by Britain's Restaurant Magazine in 2010, 2011 and 2012.
AP