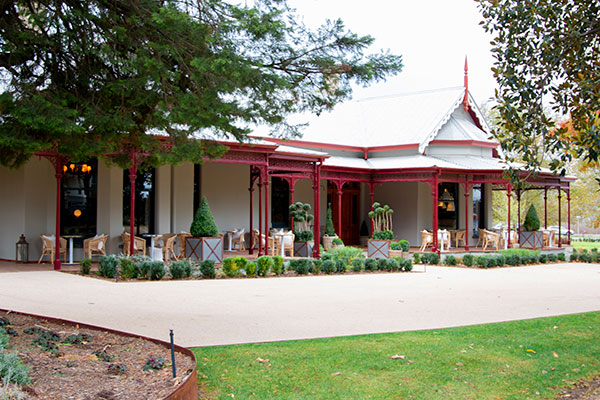 Stamford Homestead could be home to a new fine-dining Italian and modern Australian restaurant.
We are planning to transfer the existing restaurant lease to a new tenant at Stamford Homestead. The Public Notice will be advertised until 13 September 2022, in accordance to Section 115 of the Local Government Act 2020.
In the Public Notice, we are proposing some changes to the Lease Agreement, including extending the expiry date to 30 June 2035.
No changes are being proposed for the annual rent amount and permitted use for the premises (e.g. boutique café, restaurant and functions).
The Lease Agreement can be finalised after the Public Notice advertisement period ends. The new tenants will be able to open their new restaurant later this year.
The new tenants are interested in showcasing the heritage and grandeur of Stamford. Their vision is to market Stamford as a great venue for weddings, fundraisers and community events.
More information will be available in the coming months.
If you have any queries about the Public Notice, please contact the Property management department: