The owner of Indian restaurants in Nowra and Wollongong, accused of underpaying two migrant workers, has told the Federal Court he was paying one of the men a full-time wage to only work four hours a day. 
Key points:
Vaisakh Usha is accused of underpaying two chefs when they worked at his Wollongong and Nowra restaurants between 2016 and 2018
The men allege they were forced to work excessive hours and were not remunerated appropriately
Mr Usha has denied the claim
Vaisakh Usha is being sued by Indian national Midhun Basi and Pakistani national Syed Haider for unpaid wages. 
The chefs claim Mr Usha sponsored their 457 visas and forced them to work up to 70 hours a week for $600 at his Adithya Kerala restaurants between 2016 and 2018.
Under cross-examination by barrister Lisa Doust on Friday, Mr Usha said he offered Mr Basi a full-time job in November 2016 for a period of four years.
Mr Usha said although the business was operating at a loss, and he only needed Mr Basi to work for 24 hours a week, he was "happy" to pay him the full $55,000 annual salary.
"You can say you were paying [$1,711 a fortnight] for a head chef who wasn't working full time?" Ms Doust asked.
"I am following the tax agent," Mr Usha replied.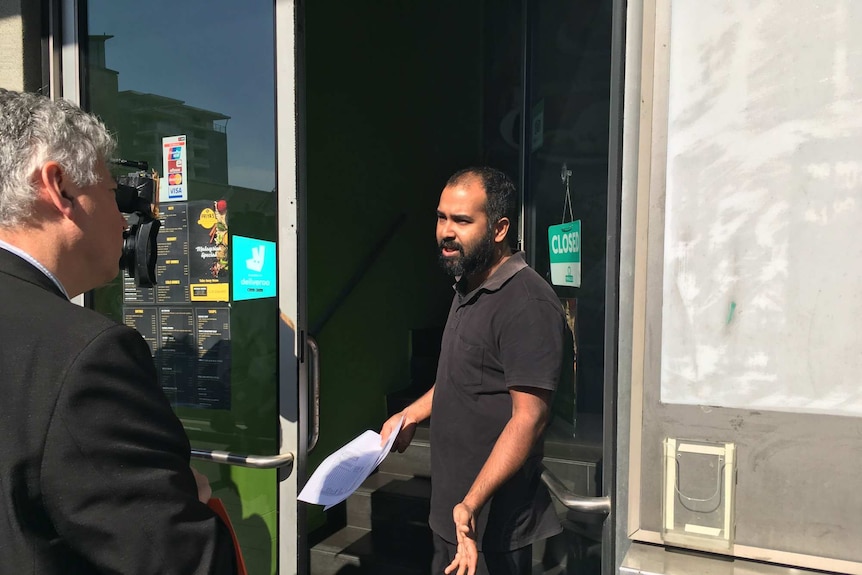 Multiple loans
Mr Usha denied that he also demanded Mr Basi pay him back around $500 a week to help cover the cost of his visa but claimed the instalments were made to repay loans he had provided.
He claimed that by early January 2017 he had loaned around $8,000 to Mr Basi.
"On your evidence, you say Mr Basi had been working for you for about eight weeks [at that time]," she continued.
"Yes," Mr Usha replied.
"He had time to pay it back … he would be working for me for four years," Mr Usha replied.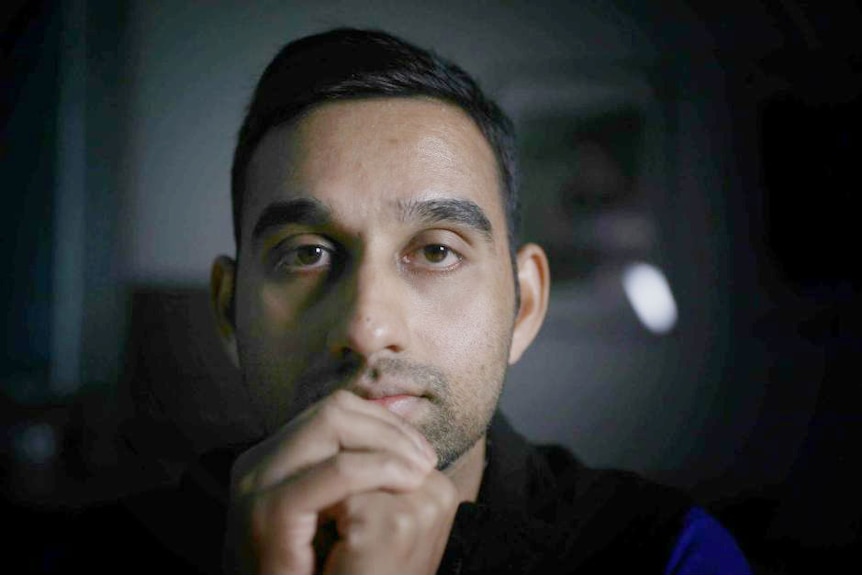 'Treated him like family'
Mr Usha told the court that Mr Basi also approached him twice within four days to borrow several thousand dollars.
"What I want to suggest is anyone who is approached for a loan on one day, and the same person who comes back four days later and asks for another loan … you would be in disbelief," Ms Doust said.
The court heard Mr Basi took a period of eight weeks' leave between June and August 2017 went he spent some time in India for his wedding.
When questioned by Ms Doust about why he did not pay Mr Basi, Mr Usha said he "maybe" paid the chef in cash, but denied he used the money to pay his taxes. 
Bank statements tendered to the court showed two payments of $1,000 from Mr Usha's account to the tax office on July 17 and August 7, 2017.
The hearing continues.