A restaurant inspector whose job it is to secretly check establishments has shared her top tips to follow when dining out.
Writing for 2Chill reports, Catrin Pascoe says a pleasant dining experience starts with restaurant choice, saying it's best to choose one that is "creating a buzz". This can be gleaned from guidebooks and online reviews.
She warns against restaurants that have long, set menus that seemingly never change, saying they are indicative of "brought-in dishes".
"This tends to put me off – I prefer a shorter menu that changes regularly, as this can indicate a chef who is sourcing ingredients carefully, staying creative in the kitchen, and cooking everything from scratch," she explains.
READ MORE: Prince William, Peter Phillips and Zara Tindall talk about Prince Philip's favourite prank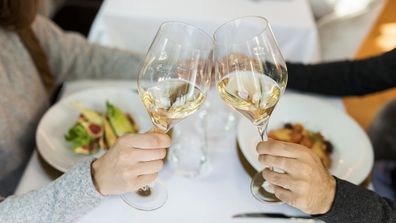 Upon arrival, Pascoe says you can tell a lot by how the staff treat you in those first few seconds.
"When you enter the restaurant, are you left waiting, unacknowledged, for ages or does someone greet you, even if it's just to say, 'I'll be with you in a minute'?" she says.
She then advises restaurant-goers to observe staff to see if they are "well organised".
Once seated, the restaurant inspector says being served too fast can be just as problematic as being served too slowly, saying the timing needs to be "just right".
When looking at the menu, Pascoe advises to check if there are seasonal ingredients included: "This suggests attention is being paid to sourcing and that the menu evolves with the seasons."
READ MORE: Terminally-ill customer leaves $1,000 tip at restaurant: 'Pay it forward'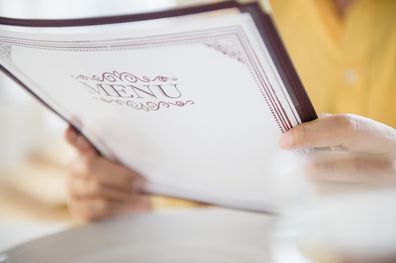 She even goes as far as to check if they are using local suppliers, adding, "This isn't just good for the environment, it's also often a sign of freshness and quality."
Asking questions of staff is also useful, with the restaurant inspector saying waiters should be able to speak knowledgeably about the dishes, which good establishments ensure staff has sampled. This is especially important when it comes to making a choice of wine, which she encourages diners to consult with staff over.
"Ideally, you want them to be able to recommend wonderful wine pairings that will take your enjoyment of your meal to the next level," she says.
You can also tell a lot about a restaurant from the bread, according to Pascoe, according to the restaurant inspector, describing her ideal bread as "hand-made and served fresh from the oven".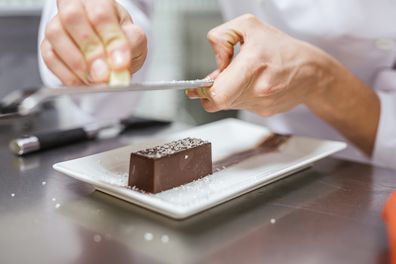 Once you have your perfect meal including seasonal produce that has been locally sourced, delivered by staff who greeted you promptly on arrival and answered all your food and wine questions, Catrin's next tip is to "enjoy yourself". For her, that means eating mindfully, noticing flavours and flavour combinations.
Her final tip, which is truly her best one, is to always leave room for dessert because "this can reveal a lot about a restaurant".
"Look for dishes that are clearly home-made and again, pay attention to the ingredients – seasonal choices can be another good sign," she advises.
For a daily dose of 9Honey, subscribe to our newsletter here.
Source